Former Girls Aloud singer Sarah Harding has named Bressie as the Irish guy she would like to date, saying he is "quite lovely" and has "great banter".
Harding joined Bressie as a mentor on the 2014 series of The Voice of Ireland, and it seems the Mullingar man has had a lasting effect on the popstar.
The Celebrity Big Brother winner appears on Tuesday night's Living with Lucy on TV3, and when asked by the host if "a nice Irish guy" would take her fancy, Harding singled out the Blizzards frontman.
"What was his name, from The Voice, when I mentored with him? Bressie! He was quite lovely, I love Bressie. He had great banter," Harding said.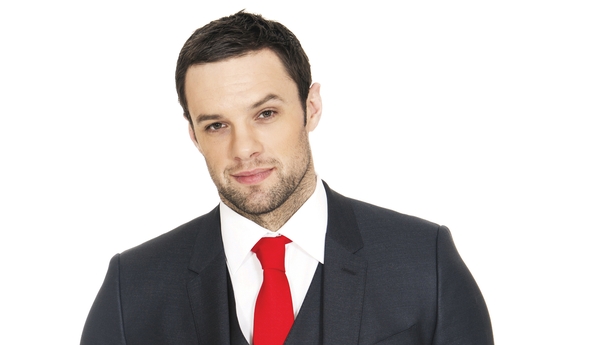 The 35-year-old singer was also interested to learn that Bressie was now single.
Harding also opened up about her previous relationship with Calum Best, saying he was "just a nightmare."
"Calum and I were very on and off for two years," she said. "I think the reason Calum and I didn't have a bit more long-term was because I didn't take any of his s***. He was just a nightmare, he wasn't used to girls standing up to him."
Living with Lucy airs tonight at 10pm on TV3.