Louis CK's manager Dave Becky has issued an apology over how he handled allegations of sexual misconduct involving his client.
Last week, The New York Times published a report in which five women detailed the comedian's sexually inappropriate behaviour, including three who said he had masturbated in front of them.
CK subsequently admitted that the allegations were true. His longtime manager Dave Becky has now issued a statement saying he was only aware of one incident, involving comedians Dana Min Goodman and Julia Wolov, and said was "deeply sorry" for not listening to or understanding their account of what happened.
He said: "I profoundly regret and am deeply sorry for not listening to and not understanding what happened to Dana and Julia. If I had, I would have taken this event as seriously as it deserved to be, and I would have confronted Louis, which would have been the right thing to do."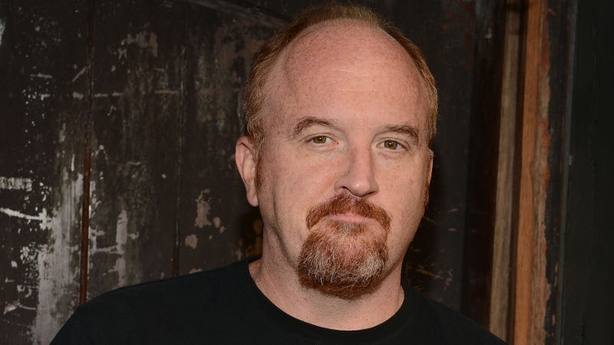 Becky, went on to explain why he did not take their allegations seriously. "At that time, I heard the story third-hand, and I interpreted the conversation as two women telling a story about a sexual encounter with a then-married Louis. Albeit enormously embarrassing, in no way did I interpret the interaction as threatening or non-consensual", he said.
"I misperceived the casual way the story was portrayed to me - instead I should have recognized that it must have been a mask for their unease and discomfort in the face of his detestable behaviour. My intent was to seek discretion to protect what I thought was a matter of infidelity. I now comprehend that my response was perceived as a threat to cover-up sexual misconduct. This is not an excuse. What I did was wrong, and again, I am extremely sorry."
Becky added that he only knew about this "one isolated incident" until the New York Times report was published, and says he is "going to take time to reflect on the situation".
Meanwhile, Louis CK's friend and longtime collaborator Pamela Adlon has fired Dave Becky as her manager, sources told The Hollywood Reporter.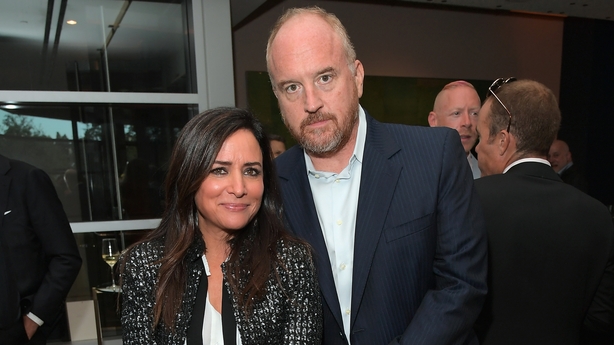 Aldon, who wrote for and starred in CK's acclaimed FX comedy Louie before creating her own show Better Things alongside CK, issued a statement saying she was "devastated and in shock after the admission of abhorrent behaviour"
"I feel deep sorrow and empathy for the women who have come forward. I am asking for privacy at this time for myself and my family. I am processing and grieving and hope to say more as soon as I am able," she added.
Since CK confirmed that the allegations of sexual misconduct were true, HBO, FX and Netflix have severed ties with the comedian.
I Love You, Daddy, the film directed and co-written by C.K., was dropped by its distributors ahead of release and the films New York premiere was cancelled hours before it was due to take place.
The comedian's publicist, Lewis Kay, announced last Friday that he no longer represents the comedian.