Former Wham! star Andrew Ridgeley and Keren Woodward from Bananarama have split up after 25 years together.
But despite the split, the pair insist that they will remain amicable because they share a "great affection" for each other.
Speaking to The Mirror Online about the end of their romance, 54-year-old Ridgley said: "It wasn't really working for either of us.
"As close friends, with different lives, we see each other as circumstances allow and retain a great affection for one another."
This isn't the first time they went their separate ways as they previously split as in 2015, but quickly changed their minds and got back together again.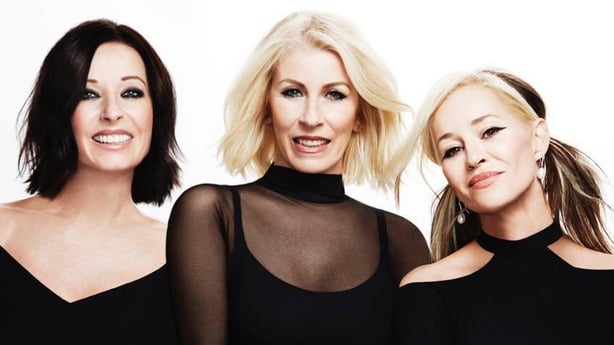 Woodward (56) sparked rumours her marriage was on the rocks earlier this year when she moved out of her home with Andrew in Wadesbridge, in North Cornwall, and relocated to London in August.
She also confirmed the pair remain friends and "still speak", and she revealed that Ridgley will accompany her on an upcoming Bananarama tour, alongside her band mates Siobhan Fahey and Sara Dallin.
"Yes, we've gone our separate ways," she said. "These things happen unfortunately, but we still speak. In fact, I saw him recently when I was back home in Cornwall.
"He's actually coming to quite a few of the dates on the new Bananarama tour."