Entourage star Jeremy Piven has "unequivocally" denied allegations that he groped reality TV personality Ariane Bellamar on two occasions.
Beverly Hills Nannies star Bellamar had accused Piven of groping her on the set of Entourage and at the Playboy Mansion several years ago.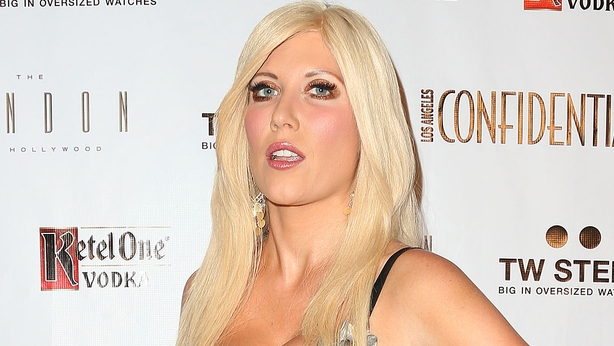 In a statement given to US entertainment trade publication Deadline, Piven said: "I unequivocally deny the appalling allegations being peddled about me. It did not happen."
"It takes a great deal of courage for victims to come forward with their histories, and my hope is that the allegations about me that didn't happen, do not detract from stories that should be heard," the Mr Selfridge star added.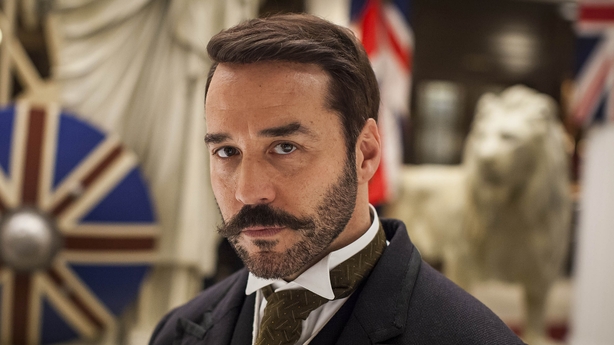 Following Bellamar's claims on social media, US network CBS, which airs Piven's current thriller series Wisdom of the Crowd; and HBO, which aired Entourage, issued statements.
"We are aware of the media reports and are looking into the matter," said a CBS spokesperson.
In its statement, HBO said: "Today [Tuesday], via the press reports, is the first we are hearing about Ariane Bellamar's allegations concerning Jeremy Piven. Everyone at HBO and our productions is aware that zero tolerance for sexual harassment is our policy.
"Anyone experiencing an unsafe working environment has several avenues for making complaints that we take very seriously."