Kenneth Branagh's new adaptation of Murder on the Orient Express features a veritable train-load of A-list actors, but when they first met up he noticed some "very shy faces."
Branagh - who stars in and directs the latest film of the Agatha Christie classic - told the Daily Telegraph about how reticent his co-stars were when they met for the first filming session.
It took a while for the ice to break when Judi Dench, Penelope Cruz, Michelle Pfeiffer, Derek Jacobi, and Johnny Depp gathered. "When they all met for the first time, they were like kids on the first day of school, very shy faces and a lot of concerned, vulnerable-looking faces,' he said.
Branagh revealed that there were no rehearsals, as his cast are talented and 'fast start-up actors.' The stars played Trivia in Judi Dench's trailer on one occasion, according to the Belfast-man..
"They were in there telling stories and they were great game players, they loved playing any kind of pub quiz, Trivia, all that kind of stuff, they were super competitive the lot of them," he said.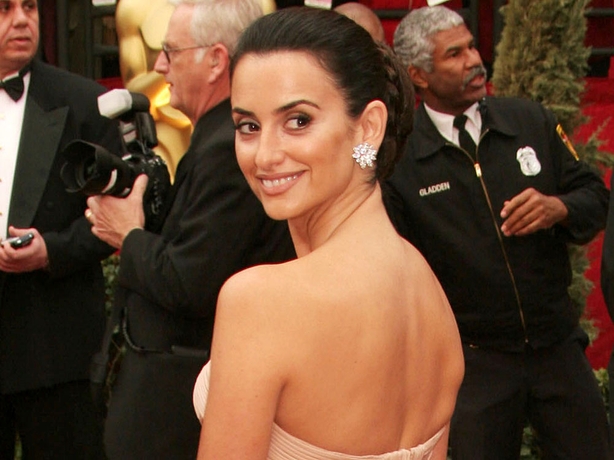 He added that Dench is excellent with word games, while Cruz is peerless at Trivia. "Cruz surprises you, she plays the whole "I don't understand, I'm so Spanish" and then she is in like a knife.'
Branagh also shared a particularly Carry On-flavoured moment with last week when he recalled Dench in the production of Shakespeare's The Winter's Tale in London's West End which preceded Murder on the Orient Express.
"She was entirely naked from the waist down,' he recalled of the 81-year old actress. "Just before we did this movie (Murder on the Orient Express), we were in a play in the West End.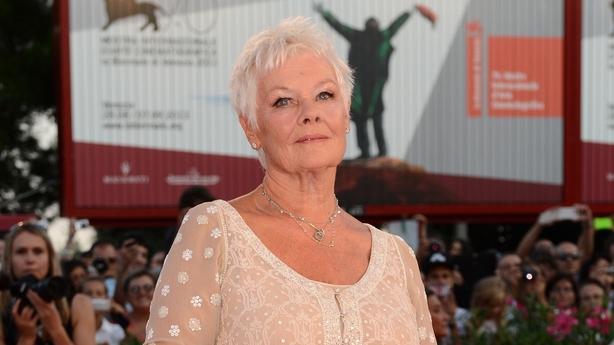 "I just asked her about being in Murder on the Orient Express. We walked all the way from her dressing room to the wings, about to go on in Shakespeare's The Winter's Tale. 
"And we realised she didn't have the bottom half of her costume on. So she was entirely naked from the waist down. Which I hadn't noticed. She hadn't noticed. And we were about to walk on the West End in Shakespeare, with a seriously naked Judi Dench,"
We need your consent to load this YouTube contentWe use YouTube to manage extra content that can set cookies on your device and collect data about your activity. Please review their details and accept them to load the content.Manage Preferences
Dench recently told the Daily Mail that she will not work with petulant co-stars.
'I don't want to work with anyone who hasn't got a sense of humour. It's essential! I simply am not interested in working with them if they're miserable by nature.' 
Murder on the Orient Express opens in Irish cinemas on November 3.