Robbie Williams' father, Pete Williams. has recorded a emotional posthumous duet with Joe Dolan for a new revamped collection of songs by the late Irish singer. 
Pete, a former stand-up comedian first met Joe in Manchester in 1974 when he worked as a warm-up act for the Mullingar man, who passed away on St Stephens Day, 2007. The pair became close friends and would often work and socialise together in the seventies and eighties on Joe's many tours of the UK cabaret circuit. 
We need your consent to load this rte-player contentWe use rte-player to manage extra content that can set cookies on your device and collect data about your activity. Please review their details and accept them to load the content.Manage Preferences
Watch our interview with Pete Williams
Now thanks to the wonders of technology and well, because Ireland seems to want more and more of Joe, the RTÉ Concert Orchestra have recorded Orchestrated, Vol.2, a new album in which Ireland's Elvis comes back to life with some of his classic songs and some unlikely cover versions.
Pete teams up with his old friend again for a new take on Joe's signature song You're Such a Good Looking Woman and speaking to RTÉ Entertainment, Pete said: "The first time I met Joe Dolan was in 1974. I know exactly when it was because Robbie was born that year.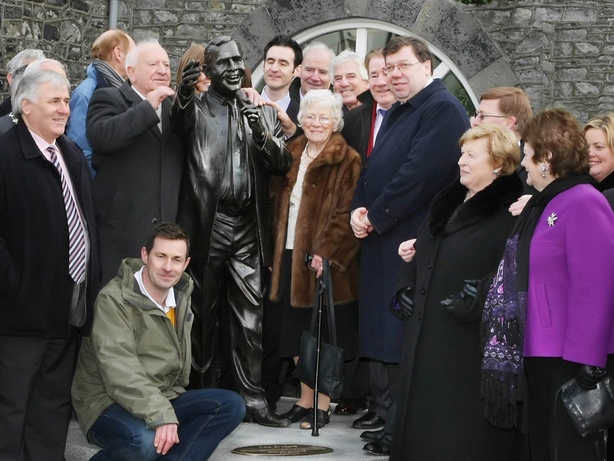 "Me and Joe were in Manchester doing cabaret together and I did a lot of weeks with him with his brother Ben, Ben was in the band, and we got on well together. We played golf and we liked to have a drink after tourng, he liked a bit of that did Joe. He was such a pleasure to work with."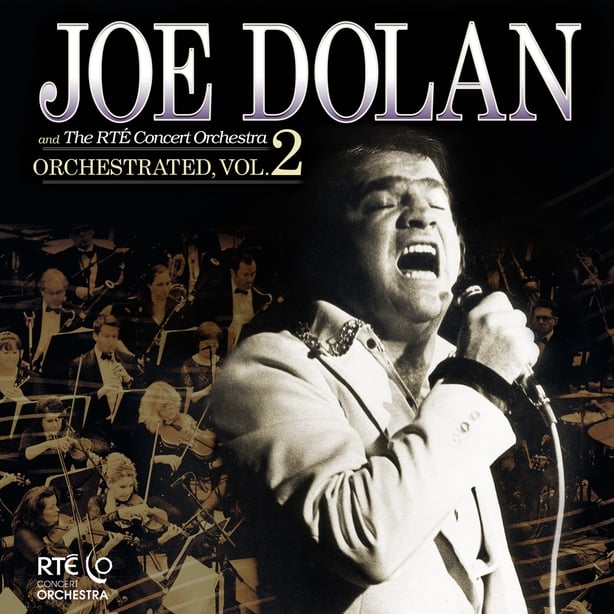 Pete is a frequent visitor to Ireland. Last summer he performed at Robbie's show at the Aviva in Dublin. He was back again to record the posthumous version of You're Such a Good Looking Woman with Joe's distinctive vocals as accompaniment in the NCH and it was an emotional experience. 
"Oh yes," he says. "It was a pleasure, an honour and, on top of everything, Joe died on my birthday, December 26, so I had a lot of phone calls from Ireland and friends in the business who knew I was pally with Joe. That was quite poignant.
"That was ten years ago this year and the fact that I was asked to do this new duet by the family is an unexpected pleasure. It's emotional actually. I saw Ben today and the family resemblance is quite amazing, I can see Joe in Ben and I haven't seen Ben since 1974. We've aged a bit!"