Music superstar Tina Turner has admitted that she took her life in her hands to run across a motorway to escape her abusive husband Ike.
The singer, who was married to fellow musician Ike Turner from 1962 to 1978, said she had nowhere to go when she finally walked out.
She told The Jonathan Ross Show: "I walked out without anything and had to make it on my own for my family and everyone so I just went back to work for myself.
"It was very difficult and dangerous because Ike was a violent person and at that point he was on drugs and very insecure. I had no money. I had no place to go.
"But I just took a chance, I said the way out is through the door and while he was on one of his sleeping times, I just left the hotel, went out the kitchen way and down to the freeway.
"I remember something, during that time, I didn't measure the speed of a car and I was running across the freeway and this big truck was coming and it [beeped its horn] and it felt like it was over me and I thought 'well I won't try that again'.
"But I had to cross that freeway to actually get to the hotel across from where we were working."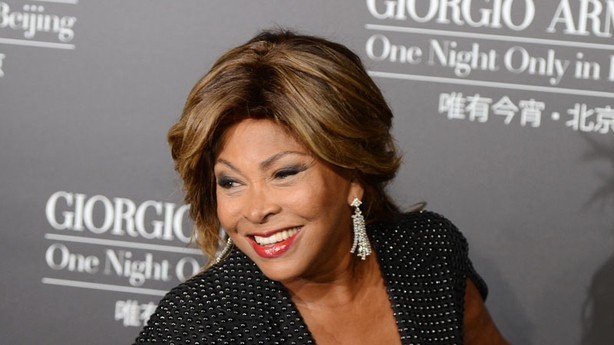 Asked by Ross if she took her life in her hands, she replied: "Yes, yes."
She added: "He kept everything. He always said: 'When you leave, you leave like you came'.
"It was just time to not take any more. It was constantly abusive, other things going on, there was no control, there was no freedom, it was just the same this, same this and the violence.
You just get fed up and you say 'life is not worth living if I'm going to stay in this situation'.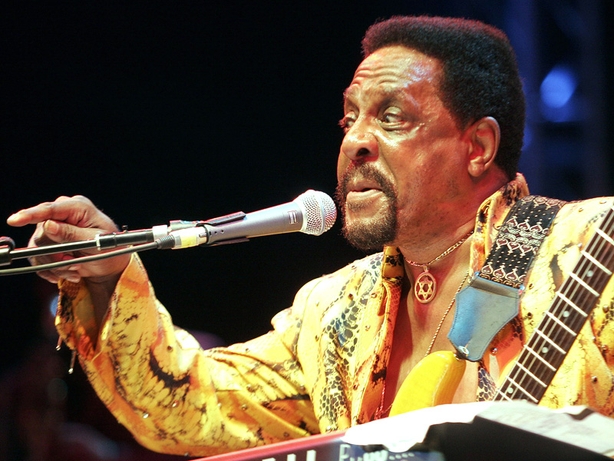 "I stayed there as long as I did because I was trying to help, I was trying to help him from the beginning when he told me about his life and how hard it was for him to get a career going and I promised him that I would never leave him and I actually stayed because of that promise.
"But then it got to the point where it became really bad, really bad so it was time to go."
The Jonathan Ross Show is on TV3 on Sunday October 29 at 9.00pm