Ronan Keating has suggested that The X Factor could do with shaking up its format to return to the ratings domination of its heyday.
The former Boyzone star, who was a judge on the Australian version of the show which was cancelled due to low ratings, said that Simon Cowell's singing competition series needs to be more modern and take into the account the shifting landscape of the music industry, which can no longer rely on record sale alone.
Speaking to The Daily Star, the Dublin star said: "They've had a slow few years but maybe that's because they've exhausted the avenues with the artists. Maybe if they rested it for a year or so we will get another Leona Lewis."
"I still believe it's a huge success, it's a great show. It needs a revamp. It needs a rocket up its a**e.
"I don't know in what shape or form it needs that but they should definitely do something. It still gets, like, 7 million people watching but it's not the 13 million in its heyday but it's still 10% of the country's population."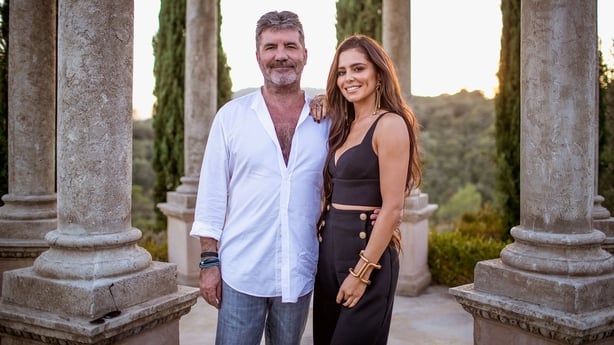 The 40-year-old singer, Keating, who is currently hosting The Magic Breakfast Show, suggested one aspect of The X Factor that is out-of-date - the winner's grab for the No.1 chart spot at Christmas.
"The chart is obsolete now, it's sad no-one cares any more. How many radio stations even play the charts any more? No-one is interested", Keating said.
"And the X Factor need to take their eye of the Christmas No.1 thing and just know winning The X Factor is a huge achievement in itself and just getting them a record deal and putting this music out immediately."
"Mr Blobby could be No.1!," he added.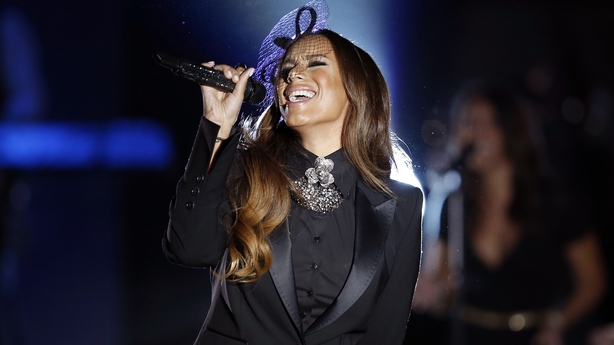 The X Factor live shows start this weekend on ITV, but it looks like Keating might not be tuning in! There's sure to be plenty of other Irish fans glued to the telly as Wicklow brothers Seán and Conor Price will be performing.