Pixie Lott has revealed that she's been in talks with her old pal Ed Sheeran to work together on new material.
The 26-year-old pop star first met the red-headed hit-maker a decade ago when they both unsuccessfully auditioned for 2008 ITV musical drama Britannia High.
That show only lasted a single, but both have gone on to enjoy successful musical careers - particularly Ed Sheeran, who's now one of the world's biggest pop stars.
Speaking to The Sun, Pixie Lott said: "I have been speaking to Ed about doing something together. I love Ed. He is brilliant and an amazing songwriter.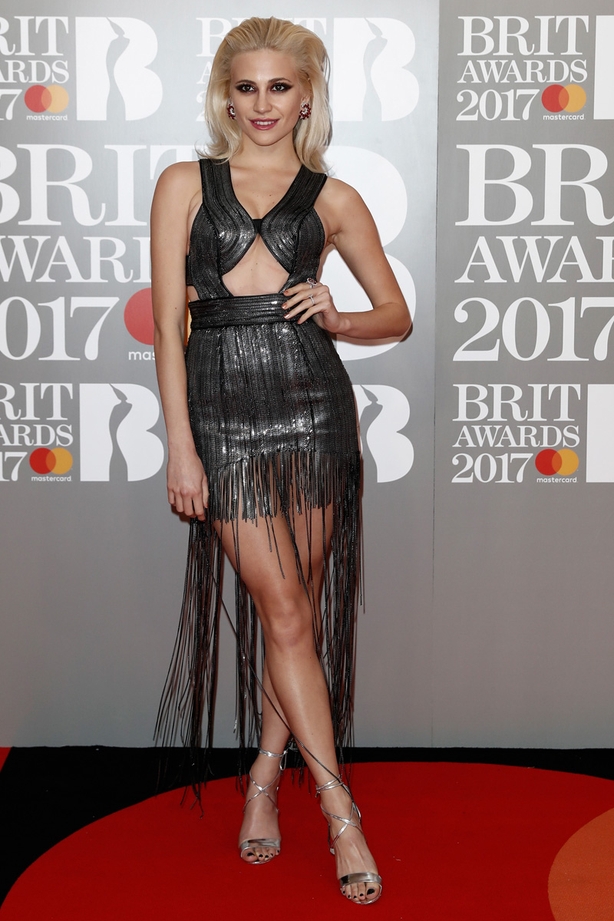 "We first met when we were 16 and auditioned for a TV drama called Britannia High. We've been friends for the past 10 years."
But any plans for a potential duet have been put on hold for the time being, after Sheeran recently broke his left elbow, right wrist and damaged his ribs in cycling accident in London.
He was forced to cancel several concerts and his career is on hold until he makes a full recovery.
Pixie Lott admitted: "I guess he can't really play the guitar right now, which is very unfortunate."