Coronation Street star Harry Visinoni has said 'it has been challenging' to film scenes involving his character Seb Franklin being diagnosed with HIV as the soap aims to raise awareness of the issue.
The teenage character's HIV storyline will begin after he suffers a fall from a ladder and ends up in hospital, with doctors becoming concerned about his white blood cell count.
On how Seb will react to the news, star Visinoni said, "He doesn't think it's real. He's in a lot of shock, it's totally unexpected. It's probably the last thing he thought they were going to say."
Visinoni revealed that he was "really ignorant" about HIV before researching the storyline.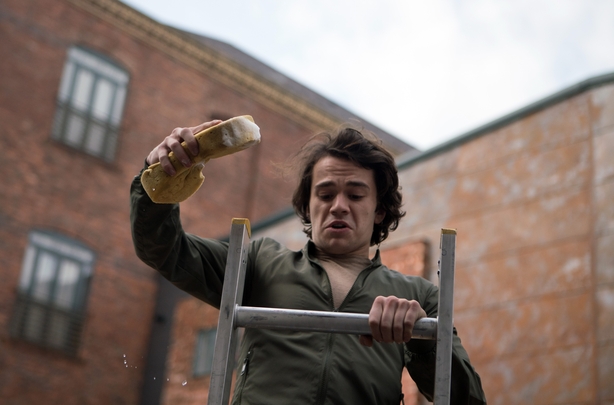 "When I started to look into HIV, I felt really ignorant myself because, until this storyline was given to me, I didn't realise that you can live a life with HIV and it not affect your day to day life," he said.
"And it surprised me to find that out but that there is still such a stigma attached to HIV. It's such a global disaster, for example the effects that it has had on Africa, it's really upsetting."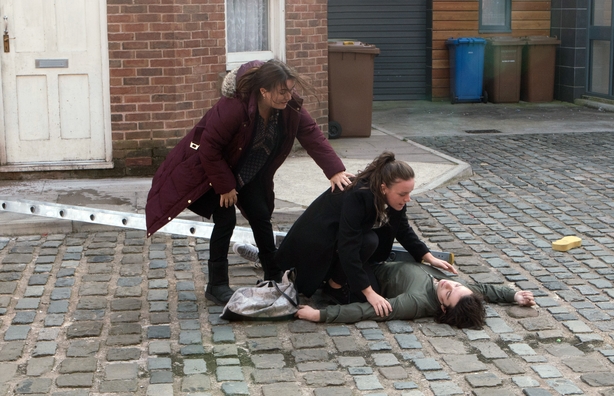 He added that it has been "challenging" at times to work out the emotions involved in playing the role.
"It has been challenging working out where all the emotion is coming from within myself, but I've really put time into it. It's great to be part of this storyline and doing my bit to help rid the prejudice against HIV," he said.
Coronation Street continues on Wednesday at 7.30pm on ITV and TV3.