There was a Spice Girls reunion of sorts as the girlband members, bar Mel B, filmed a cameo for Mel C's latest music video.
The singer used footage of fans and celebrity pals performing in front of their own phones or cameras to create the video for Room For Love, which was released on Friday, October 20.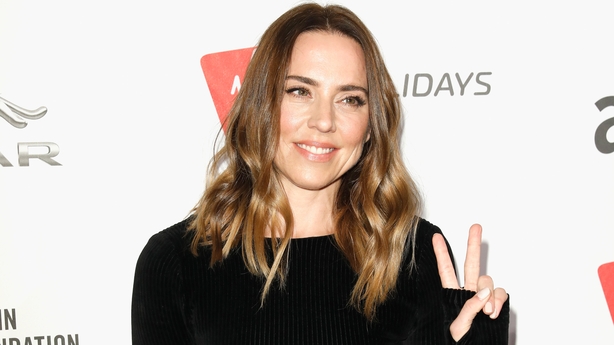 Mel C managed to get her former bandmates Victoria Beckham, Emma Bunton and Geri Horner to film their own clips, but Mel B is missing, and Mel C told the Press Association it was a "shame" she's not involved.
"I don't want it to look negative because it's not, it's not a big deal, I reached out to lots of other people and everyone's busy," she said. "She didn't get round to doing it and obviously it does concern me... I think people will pick up on that but I don't want anything to be made of it."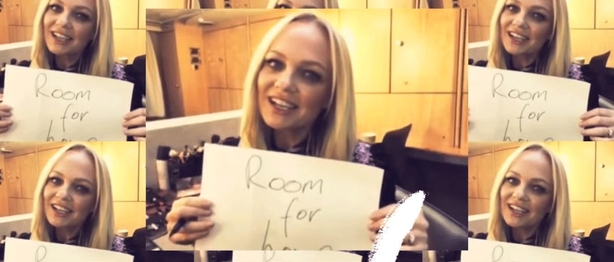 "Having four of the Spice Girls in it is really special . . . Geri's in there briefly, Emma's done a really lovely one and last but not least Victoria Beckham found time to do a little one for me", she added.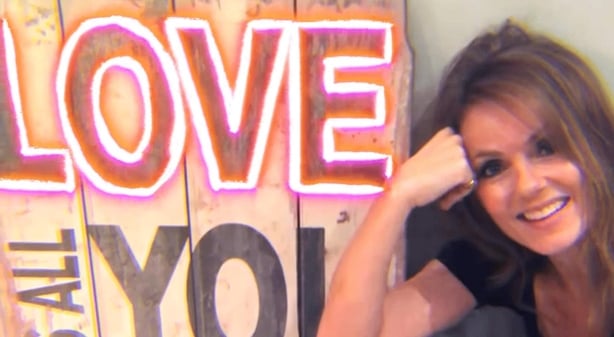 In the video, Emma sings along to the song, Geri makes a brief cameo smiling, while Victoria creates a love heart with her hands and blows a kiss to the camera. Singers Natalie Imbruglia and KT Tunstall also appear.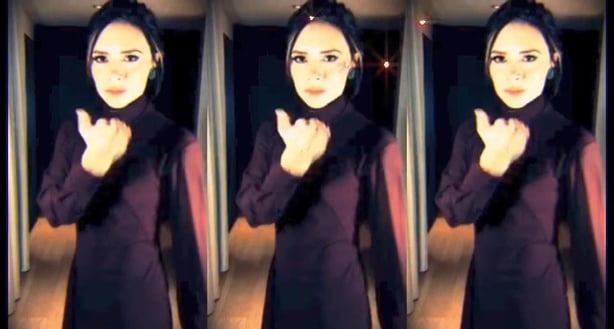 Mel C said there were no plans for a full Spice Girls reunion "in the pipeline" after she rejected the chance to join Horner, Bunton and Mel B in a 20th anniversary celebration of the band's debut single Wannabe last summer.
She said performing as a four-piece would not have done "the band or fans justice" after Beckham opted against joining the comeback.
But she added: "I just didn't feel like it was right and so if everyone was feeling it at some point, I'm not against the idea. But I think it would have to be all five really."
We need your consent to load this YouTube contentWe use YouTube to manage extra content that can set cookies on your device and collect data about your activity. Please review their details and accept them to load the content.Manage Preferences