Top Hollywood producer Kathleen Kennedy has called for a commission and a "zero-tolerance" attitude to transform the film industry in order to protect people against sexual harassment.
The Lucasfilm president also took aim at "predators" within the industry, who should not be able to rely on their "power or wealth or fame to shield them from the consequences of their actions".
Star Wars boss Kennedy is fourth only to Steven Spielberg, Kevin Feige, and Stan Lee in terms of US domestic box office receipts, with over $6 billion as of December 2015, so her opinion would carry a lot of weight in Tinseltown.
Her comments came in response to several accusations of sexual assault and harassment from a number of women against producer Harvey Weinstein, who is currently being investigated over allegations dating back to the late 1980s.
Speaking at the Elle Women in Hollywood event, Kennedy condemned the "terrible and terrifying" allegations about sexual assault and harassment that have come to light over the past week or so, and said there is a growing demand "for action to prevent further civil and human rights abuses in the future".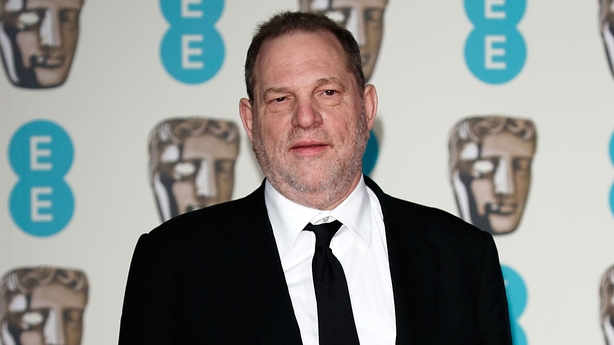 She added: "Increased awareness of the belittlement, objectification, and predation long endured by women who work in film will certainly be one result of the exposure of what Harvey Weinstein did and was permitted to do.
"The misogyny that is the context for this inhumanity will continue unless there is decisive, industry-wide institutional response that legislates change rather than hopes for it to happen."
Kennedy urged Hollywood studios, unions, guilds and talent agencies to "immediately convene a commission charged with the task of developing new, industry-wide protections against sexual harassment and abuse".
"We must make the film industry an exemplar in this regard, a model for self-regulation that other businesses can emulate," she continued.
She added that "we must act now" and that she believes "the solution would include zero-tolerance policies for abusive behaviour", along with a "secure, reliable, unimpeachable system" for victims of abuse to report into confidently without risking "their employment, reputations, and careers".
Kennedy told the audience at the event in Los Angeles that she has asked the Board of Governors of Oscars organiser the Academy of Motion Picture Arts and Sciences - of which she herself is a governor - to "take the first steps toward creating this commission".
At the weekend, the Academy's Board of Governors voted to remove producer Weinstein from the organisation in the wake of an avalanche of accusations from stars across the film world.