Northern Irish TV presenter Eamonn Holmes has said that he is worried about his wife Ruth Langsford's participation in Strictly Come Dancing after she sustained a ham string injury.
Ruth has been attending daily physiotherapy to keep in the running despite being bottom of the scoreboard.
Speaking to the The Mirror Eamonn said: "I say to her 'Are you OK? You look exhausted. Is it not time to step away? She is enjoying proving things to herself. I think she loves it."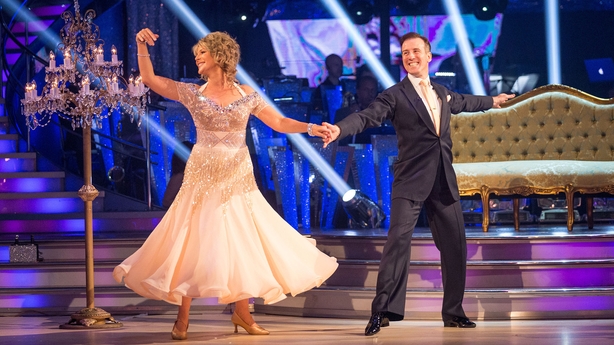 He discussed the time apart from his wife and said: "The house can be lonely," he added. "I work longish hours and when I come home I think, 'Where is Ruthie?' She's not there."
Strictly Come Dancing continues at 6.45pm on BBC One tonight and to find out who will be eliminated next the results show will air tomorrow night at 7.15pm.