Any good music documentary worth its salt should do one thing above all others: make you want to listen to the artist's work immediately afterwards.
Sure enough, there'll be many a beeline made for buds, turntables and - gasp - cassettes after watching George Michael: Freedom. The devoted who feel like they couldn't possibly adore the late singer more than they already do will have to free up space in broken hearts, while others will realise that there's plenty to discover beyond the hits. Is it asking too much that a few under the age of 25 will be among them?
We need your consent to load this YouTube contentWe use YouTube to manage extra content that can set cookies on your device and collect data about your activity. Please review their details and accept them to load the content.Manage Preferences
Conceived in 2015 to mark the 25th anniversary of Michael's career-defining album Listen Without Prejudice Vol 1, ...Freedom works as a celebration of the joy of youth and reinvention, an examination of personal tragedy and professional upheaval and a tender tribute to a survivor whose 'luck' finally ran out. Michael was completing work on the film at the time of his death in December 2016 - its posthumous screening one of those reminders that in life, it's later than we realise.
From the Wham! whirlwind to the Faith phenomenon and on to Prejudice's promotional blackout, the death of Michael's partner Anselmo Feleppa, the subsequent war of attrition with record label Sony and much more, ...Freedom crams a lot into an hour-and-a-half and could have been twice the length without testing anyone's patience. Time really does fly.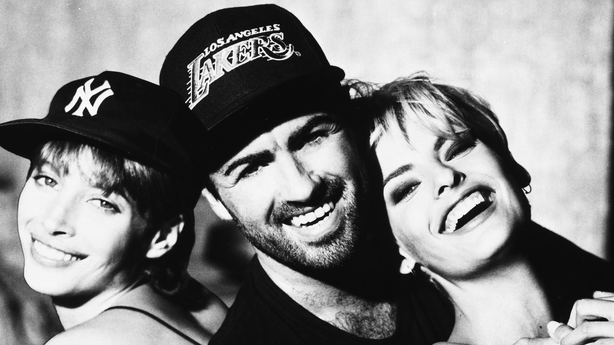 Introduced by Kate Moss in the Fast Love chair, the film is built around the clever narrative device of plumping celebs beside a record player as they drop the needle on bespoke pressings of Listen Without Prejudice Vol 1. The listeners include James Corden, Liam Gallagher, Elton John, Nile Rodgers and Stevie Wonder, while Mary J Blige, Naomi Campbell, Cindy Crawford, Linda Evangelista, Christy Turlington and others share their memories of working with its creator down the years.
The fact that the interviews were recorded before Michael's death makes them all the more poignant, but there is much to make you smile too - from Elton John cribbing that he wasn't asked to do the piano intro on Freedom! 90 to Liam Gallagher's hilarious-but-on-the-money assessment of the classic track's parent record. We won't spoil Stevie Wonder's moment of magic.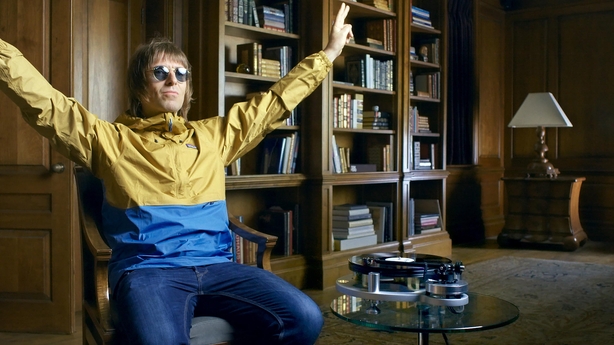 As for the film's director and subject, there are no 2016 onscreen interviews or footage of Michael - the use of a body double at a typewriter enhancing his spectral presence throughout - but there are raspy and slightly halting voiceovers which make for tough listening. Some of the earlier audio included here is taken from the 2005 documentary George Michael: A Different Story. Another must-see, that film was arguably stronger on the private life - including, as it did, interviews with Michael's father Kyriacos and former partner Kenny Goss - whereas this one excels in its focus on the work.
A freeze frame near the end was undoubtedly the against-the-odds uplift on which Michael originally wanted his film to end. But the viewer's expectation that all the interviewees would be brought back for eulogies comes to nothing - too soon, too raw and not the story Michael set out to tell. Instead, the last word is left to the singer himself as he is asked how he would like to be remembered. "I hope people remember me as someone of integrity," he replies.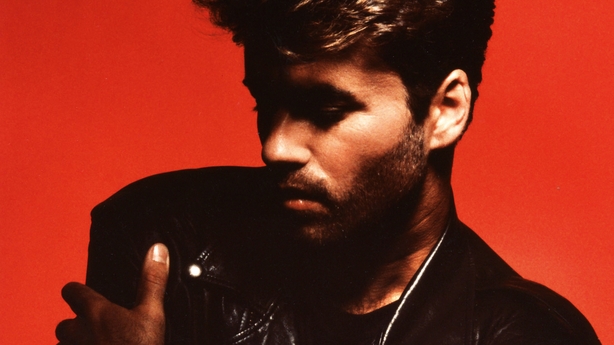 And how. You'll watch the end credits with a song (or twelve) in your heart, and something in your eye.
George Michael: Freedom Monday, October 16, Channel 4, 9pm