X Factor hopeful Alisah Bonaobra has been given a last-minute place in the next round of the competition following a stunning sing-off performance.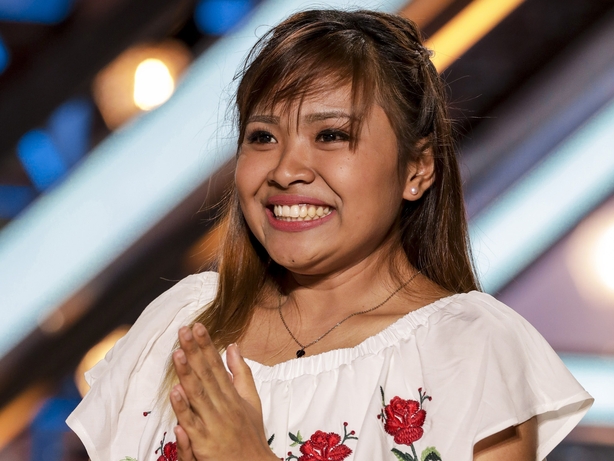 The 22-year-old was almost kicked off the ITV show on Sunday night when judge Sharon Osbourne made her give up her seat to Grace Davies during the first episode of the Six Chair Challenge round.
However, the outraged audience demanded Osbourne change her mind, barely pausing their chanting to allow Kelsey Gill to deliver her original song, Scars. Co-judge Simon Cowell even commented that he "would have made very different decisions".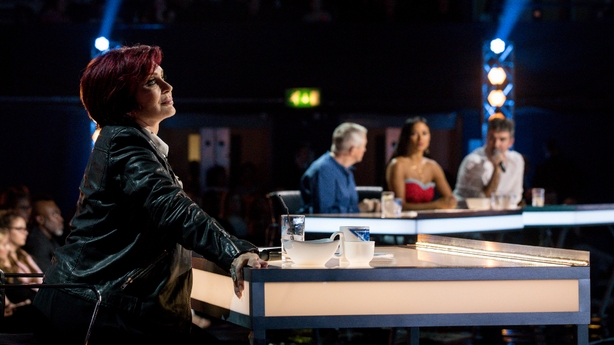 Finally relenting, the judge invited Bonaobra back to the stage in a head-to-head a cappella contest with teenagers Scarlett Lee and Rai-Elle, where she wowed the room with her performance of Jessie J's Bang Bang, showing off her skills both in rapping and singing.
Earlier in the show, she impressed with her belting rendition of All By Myself.
Rai-Elle, 16, was also allowed to keep her seat following her soulful offering of Break Every Chain but Lee, who was the first to claim a seat, was sent home.
This stage of the competition will see each judge pick which acts in their categories - girls, boys, groups and over 27s - to take into their own houses for further training.
Bonaobra's second offering of the evening, which prompted Nicole Scherzinger to climb onto the table to dance, marks another notable success for the Philippines national on the show.
She was almost eliminated during the bootcamp round but she earned the judges' sympathy when she broke down in tears and begged for another shot, convincing them to keep her on.
After a tense episode of seat-swapping and tears from Osborne herself, she finally settled on Bonaobra, Davies, Rai-Elle, 16-year-old Holly Tandy, 22-year-old Anguilla singer Deanna and 20-year-old mother Georgina Panton.
Gill, Jenny Ball, Taliah Dalorto, Elysa V, Shanaya Atkinson-Jones, Nicole Caldwell, Sky Saron-Wermerling and Hayley Norton were shown the door.
Davies was a particular favourite with the panel, blowing them away with her own emotional track Do It Better and prompting Cowell to joke: "I would give you my chairs, my table, my tea and my prawn cocktail Skips."
They also made no secret of their shock when Osbourne gave Atkinson-Jones the boot. Cowell burst out: "Bloody hell!" while Nicole Scherzinger commented: "I can't believe she did that".
When it came to Panton's performance - an adaptation of Rihanna's Diamonds that she delivered barefoot and partly on her knees - Cowell said the "competition would not be the same" without her.
Osbourne commented: "You've got this fire inside you that's trying to get out and I love it. I adore you, I need you to have a seat."