Blind Date is back on our screens, with Al Porter stepping into Cilla Black's shoes for an Irish version of the matchmaking programme – and the first episode is a lorra lorra fun, and a lorra lorra cringe.
Blind Date Ireland follows the original formula; one person chooses who to date from a group of three hopefuls, with a sliding wall separating them to ensure it's based on personality alone, and a series of questions are asked, with whoever gives the best responses getting a date.
Where First Dates has its own restaurant and Take Me Out sends their couples to Shifters, the location of the first date on Blind Date is unknown until host Al Porter produces a gold envelope, revealing where they're being sent.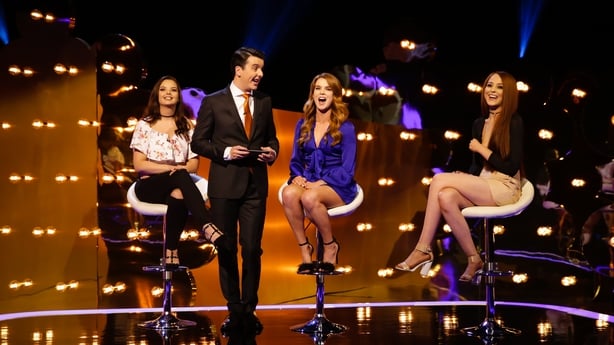 Dates could be sent a couple of miles down the road to an Irish attraction, or they could be jetting off somewhere a bit more exotic, it's the luck of the draw, and the very first episode sets the tone; one couple are off to Bunratty Castle, while the others are Barcelona-bound. Fair? Not really. But love conquers all, right?
Opening the show, Porter addressed the legacy of the original ITV show, which ran from 1985-2003, acknowledging that he isn't legendary host Cilla Black, but that they'll have a lot of fun regardless.
He also gave a nod to the other dating show dominating Irish screens since it came to these shores, saying, "First dates are great fun, but blind dates are a lot more exciting."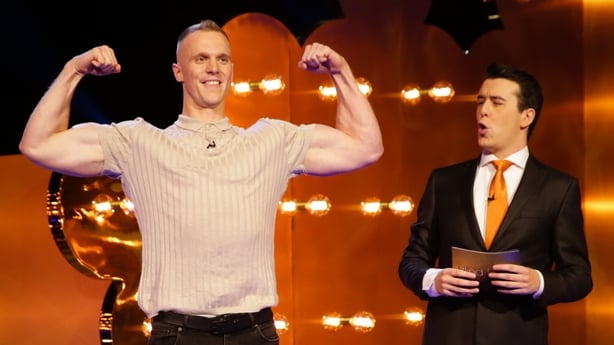 Whether the show is more exciting remains to be seen, but in the cringe stakes it definitely comes out on top, and we've seen some very cringeworthy moments on First Dates, so that's saying something.
As a first episode, the tone of the show is set; the dirtier the one-liner the better seems to be the order of the day, and it will leave you laughing. Also, a bit of spontaneous dancing is highly probable. 
Porter was made to host something like this and he is unashamedly himself throughout. If the daters could only work on their own delivery it would be much better, with some appearing to have forgotten their lines, or fluffed them.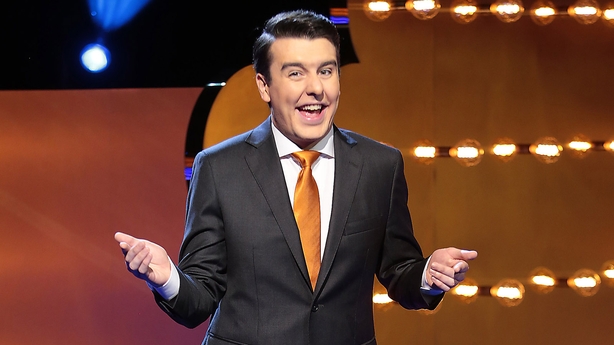 I wouldn't be surprised if the ones that tripped over theirs were doing so out of some kind of subconscious self-preservation mechanism, because not everyone is cool with saying those kinds of things on a national TV show.
Despite the cringe-factor, the show is entertaining and perfect for a bit of silliness on a Sunday night before kicking off another week.
Guilty pleasure viewing at it's finest.