Celebrity brothers John and James Kavanagh are set to join Ryan Turbidy on tonight's Late Late Show.
UFC coach John Kavanagh is best known as Conor McGregor's trainer, while James is quickly becoming one of Ireland's leading social influencers.
The siblings will talk about their equally successful, but polar opposite, career paths, and what it was like growing up in the same household.
Broadcaster Ronan Collins will also be in studio to talk about his upcoming RTÉ2 series, Trauma, in which he recalls the moment her lost power in one of his legs leading him to have emergency surgery on his spine.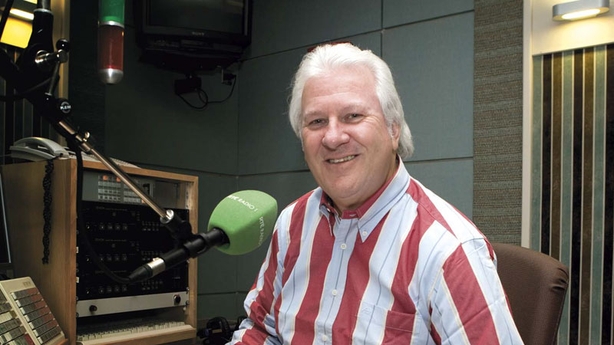 Irish director Jim Sheridan will be discussing his search for the perfect actor to play Phil Lynott in a new production about the musician and his band, Thin Lizzy.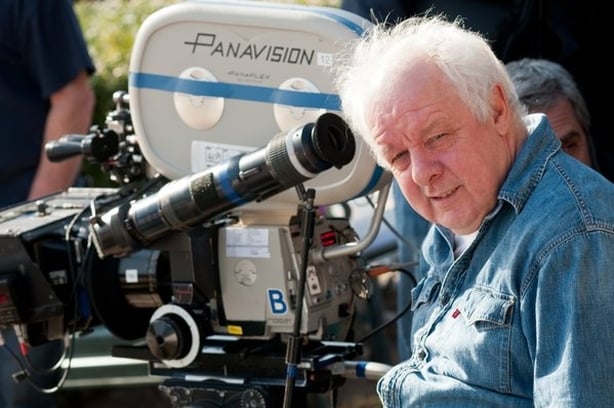 Also, DJ Electric Eddie joins Ryan as three amateur singers battle it out to be crowned the Late Late's karaoke king or queen.