Ronan Keating has said he hopes to emulate Chris Evans' radio success with his own radio breakfast show.
Boyzone star Keating, who recently joined forces with Magic FM presenter Harriet Scott to host the station's early morning show, also said his main concerns about his new job were being too "repetitive" and having to wake up so early.
The 40-year-old singer said that, when looking at other famous breakfast radio hosts, he thinks BBC Radio 2's Evans is his main inspiration.
"I think Chris Evans is probably the best," Keating told the Press Association.
"Chris is brilliant and he's still at it, I've learnt a lot from listening to him over the years, and working alongside him over the years.
"It'll be interesting to see if I can emulate him."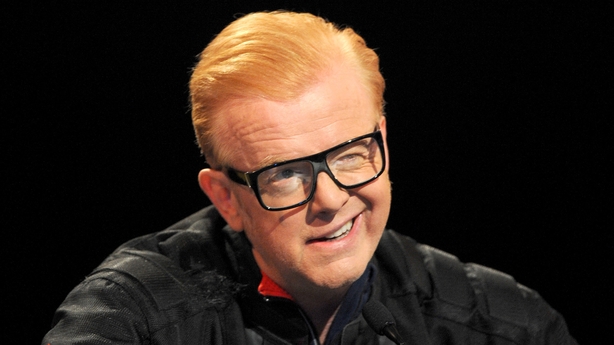 Evans has been hosting Radio 2's flagship show since 2010, after taking over from the late Terry Wogan.
Keating said he does feel a certain amount of pressure to deliver "an entertaining, ram-packed show" every morning, and admitted that it is "not easy".
"I talk too much sometimes, but that doesn't mean the stuff I talk about is any good," he said.
"I've got to make sure I'm entertaining and I'm saying the right things - all this pressure that's on us now and to play the right music."
Having enjoyed nearly 25 years in the limelight with Boyzone, as well as his own solo music career, stints presenting TV and radio along with appearing as a judge on Australia's The X Factor and The Voice, Keating said he will struggle the most with the repetition of a daily breakfast show.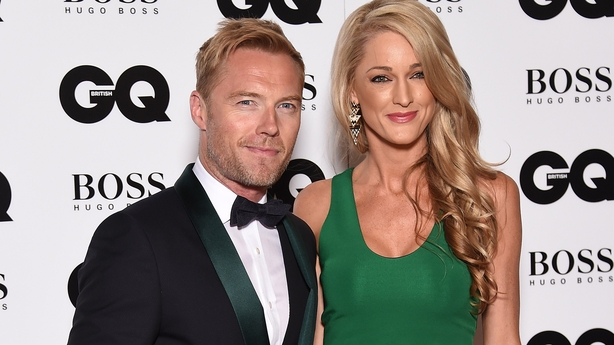 "I think repetition is going to be odd for me," he said.
"I've never done anything so repetitive for such a long amount of time. Five days a week, Monday to Friday... and getting up so early, that's going to be tricky, it's going to take a bit of getting used to."
A self-professed "night owl", Keating said his bedtime will be 9pm and his alarm will be going off at 4.30am in order to get him to the radio studio on time for the show's 6am start.
While now facing the strict daily breakfast show schedule, Keating has promised that Boyzone will be back with a new album and tour next year to mark the band's 25th anniversary, and that he hopes to release more solo music of his own in a couple of years.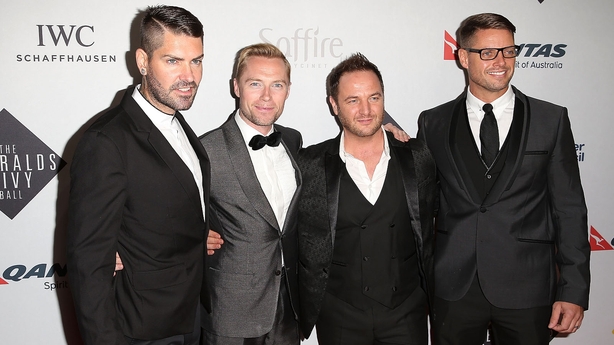 Asked how he will juggle everything, he said: "I finish work at 10 every morning, so I've got all day to be in the studio, and if I'm doing promo or whatever.
"The weekends are free if I'm doing anything TV-wise, promo-wise, then I have a certain amount of weeks off from the radio and I'll use those holiday weeks for the Boyzone tour!"
Wanting to keep himself busy, Keating said: "For 25 years I haven't stopped. I often thought about taking a year off but I don't think I'd be able to.
"I like what I do, I like working... When I go on holiday I'm not one for sitting by the pool. I like being active."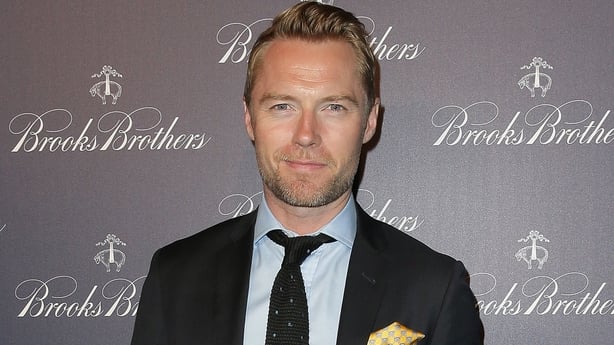 He said: "With Boyzone, you take a year off, make a Boyzone record, take a year off Boyzone then make a solo record.
"I'm writing a solo record at the moment, I started writing again but I'm not going to release anything for the next 18 months.
"Maybe after 2019 will be my next solo record."
Ronan Keating and Harriet Scott host the Magic FM breakfast show, weekdays from 6am.