Actor and singer Shane Richie has said that he turned down a record deal with Simon Cowell while starring as Alfie Moon in EastEnders.
Richie, who has a new Americana-influenced album due out in November, told British tabloid The Sun that Cowell had offered him a deal after his Children in Need single, a cover of Wham!'s I'm Your Man, reached number two in the UK charts in 2003. 
Shane Richie performs "I'm Your Man" 😂😂 #latelate ❤️ https://t.co/D6cmJfirZN

— Maria (@madlittlep17) January 15, 2016
"Off the strength of the single, I was offered a deal by Simon, but my contract was with EastEnders, and I was happy to carry on playing Alfie," Richie told the paper.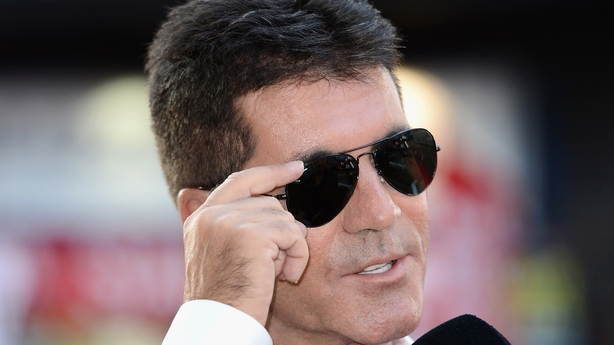 "Before EastEnders I'd been made bankrupt because of a movie I had invested in, I owed three quarters of a million.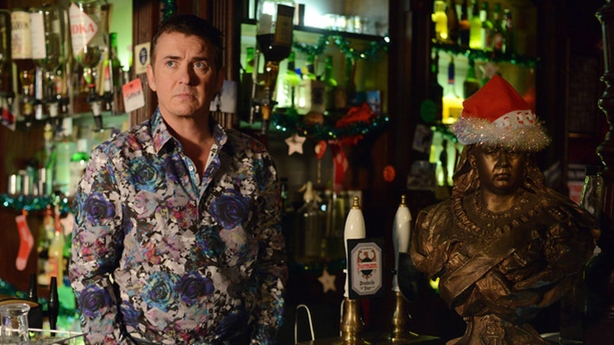 "The last thing I wanted to do was turn my back, as much as I would loved [sic] to have done an album, but my allegiance was to EastEnders."