A new murder-mystery series, based on the books of bestselling crime author Tana French, is coming to BBC One and will begin filming in Dublin and Belfast next year.
The Dublin Murders will see French's first two books, In the Woods and The Likeness, brought to screens in adaptations by Sarah Phelps, who has recently reimagined Agatha Christie's And Then There Were None, Witness for the Prosecution and Ordeal by Innocence for the BBC.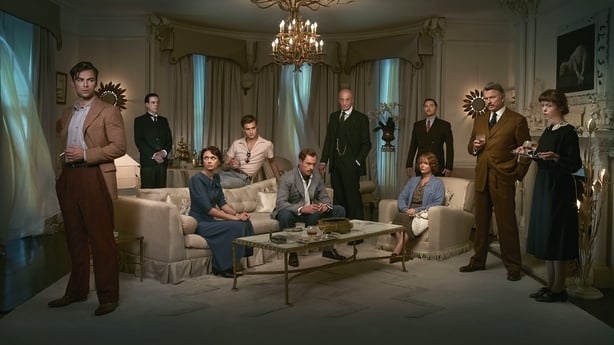 Each of French's novels has a different member of her Dublin Murder Squad as a central character, with the BBC promising "a contemporary world of psychological mystery and darkness with a tap root that is sunk deep in Ireland's past" over eight episodes.
Former EastEnders writer Phelps said she "couldn't be more excited" to turn her attention to French's work.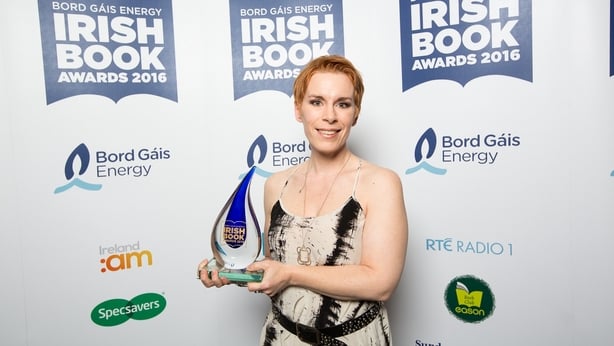 "Tana's compelling novels are both nail-biting thrillers, enquiries into the nature of evil and heartbreaking stories of human frailty, love and loss," she said.
Casting details for The Dublin Murders have yet to be announced. Among the producers of the series is Dublin company Element Pictures, whose credits include Rebellion, Red Rock and the Oscar-winning Room.