Sinitta has hit out at music mogul Simon Cowell after being axed in favour of Cheryl as guest mentor in the Judges Houses round of The X Factor.
The 53-year-old So Macho singer, who dated Cowell on-and-off for 20 years, has accused the 57-year-old of breaking his promise of keeping her involved in the popular singing competition.
Speaking to The Sun newspaper, Sinitta said: ''I will always love Simon. He is like a father figure meets brother figure and ex-lover figure to me, and of course my mentor for over three decades.
''But right now he can kiss my a**.''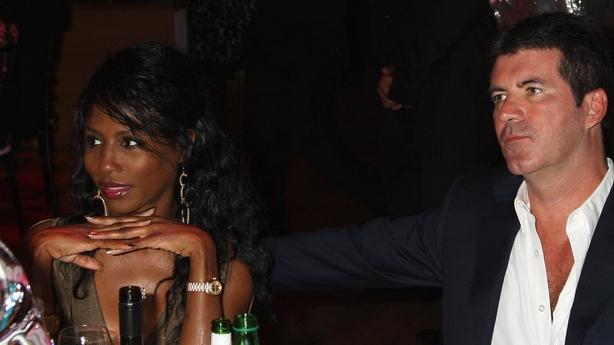 Sinitta went on to claim that Cowell offered her a job for life and said she needed the distraction following last year's health scare and her recent split with her long-term partner, Jason Gale.
''Simon promised me the job for life and said he didn't ever want to do it with anyone else.
''Last year I had a breast cancer scare and was having a biopsy done so I missed it and this year I was excited to be clear, healthy and fearless and they did this," she said.
''I am single and wanted to work to get through this phase. Jason and I are still friends and care for each other but broke up in January. It's a crazy time.''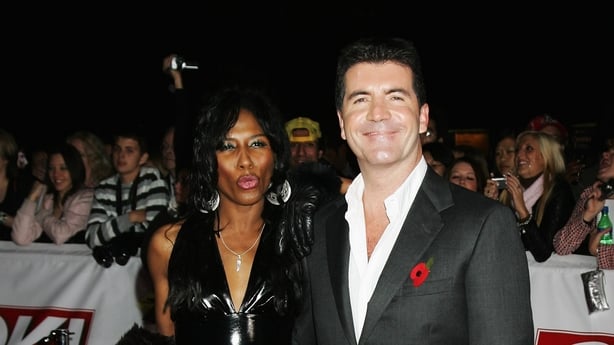 The MasterChef contestant said she won't let the setbacks get her down and will power through them.
''I have sulked and pouted and had the diva tantrum after my time, money and plans were wasted," she said.
''My anger wants to slap all their butts and demand an apology and compensation. But they have no class so if they think they can do it and get away with it, a massive sensitivity chip is missing.
''I am a fighter, I will get another role and be fabulous.''