Mother! director Darren Aronofsky has revealed he is open to helming a Superman movie - but he wouldn't want to do it under the currently growing DC Extended Universe.
The 48-year-old filmmaker, who is dating actress Jennifer Lawrence, admitted he is interested in taking on a superhero movie, but he reckons it would be challenging for him to take on the project given the character's current direction.
Speaking to CinePOP, he explained: ''A lot of the great superhero titles are done. People have used them up. So now it's characters that aren't as interesting.
''But you never know. I mean, Superman would always be interesting. But they're already deep into reinventing him, so that's not going to happen for a long time.''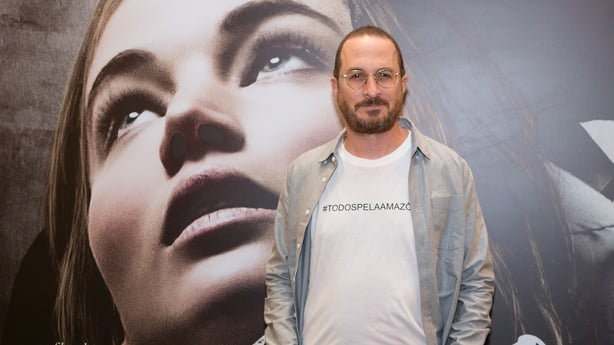 Aronofsky also acknowledged that directing superhero movies is tricky because of the intensity of the comic book fans.
''I think with those films you have to be careful because they are about communicating with as big an audience as you possibly can. Audiences who go to see those films expect a certain type of movie.''
You can read our review of Aronofsky's latest move, Mother!, here