Margot Robbie has heaped praise on Domhnall Gleeson saying she wants to 'keep working with him forever'.
Robbie and Gleeson reunite on screen in their upcoming release Goodbye Christopher Robin, having first worked together 2013's About Time. They will also both star in next year's Peter Rabbit, and the pair are keen to continue collaborating on future projects.
"He is unbelievable. He was amazing and he is such an incredible actor," Robbie told Bang Showbiz. "I love the choices he makes with the roles he does. He is very funny and a wonderful person."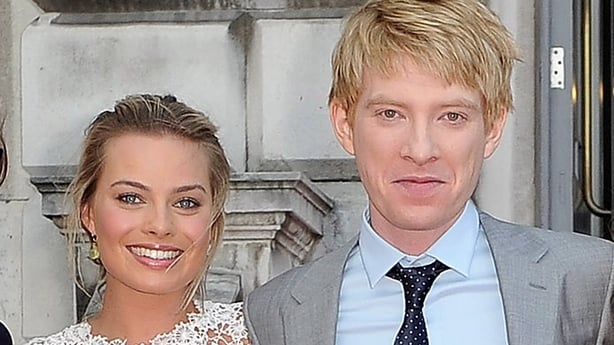 "He is the greatest guy in the world. I want to keep working with him forever," she added.
Gleeson echoed Robbie's sentiments saying, "Margot Robbie is wonderful. She is brilliant to be around and a really good person.
"You want to hold on to those people. I have worked with her twice now and I hope that relationship continues over the years."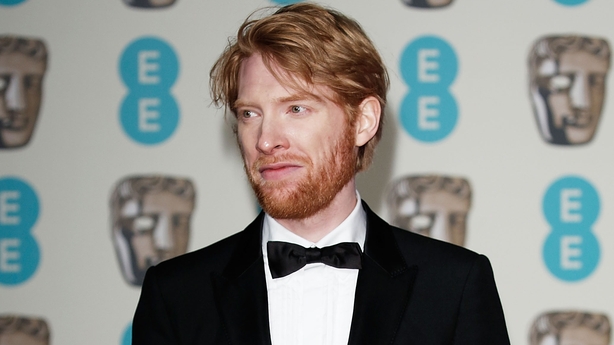 Before filming commenced on Goodbye Christopher Robin, Robbie expressed her excitement at getting to work with Gleeson again.
"I'm so excited. We worked together when, actually, it was my first proper movie and I was working with Domhnall, and now he's just done the most incredible films and he's just such a nice guy. I'm just so excited," she told RTÉ Entertainment.
Goodbye Christoper Robin hits cinemas on September 29.