Kris Jenner has addressed the rumours that her youngest daughter Kylie is pregnant saying she thinks it's 'kind of wild' that people are 'just assuming' it's true as the star has yet to confirm it herself.
Reports that 20-year-old Kylie Jenner is pregnant have been circling the internet, with People magazine quoting a source as saying the reality TV star is the "happiest she's ever been" and that she "could not be more excited or thrilled" about her pregnancy.
Kylie has yet to comment on the rumours, but her mother Kris fielded questions about the rumours while stepping out at Milan Fashion Week on Saturday.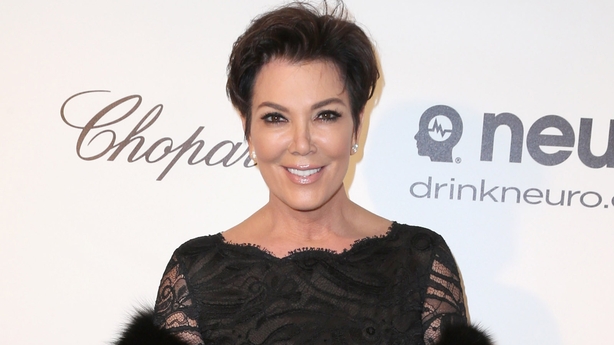 "She's not confirmed anything," Kris told The Cut. "I think it's kind of wild that everyone is just assuming that that's just happening."
"Something happens every single day. You never know what is going to break at any moment"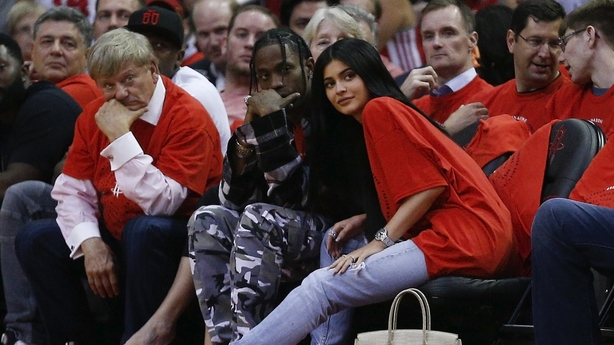 Kris told another reporter, "It wouldn't be the family if something didn't happen every single day."
Kylie began dating rapper Travis Scott earlier this year.