The Killers' frontman Brandon Flowers credits Bono for helping him break his bout of writer's block when penning lyrics for the band's new record Wonderful Wonderful.
Flowers admits he was frustrated by the dry spell he went through with his new LP but said all of that changed after the U2 star put forward the song title Have All the Songs Been Written? which appears on his new album.
In an interview with The Sun newspaper, the 36-year-old singer recalled: ''It was frustrating. I remember hearing people talk about losing it. And as I've been pretty prolific, it was strange to feel like that.
''I felt lost but I just pushed through. I've always been hard-working, that's one of my attributes. I've a strong work ethic and so I sat at the piano and didn't give up.
''And Bono is someone I would look to for guidance.
''We don't see each other that frequently but he has had a lot of experience and has gone through things I go through.''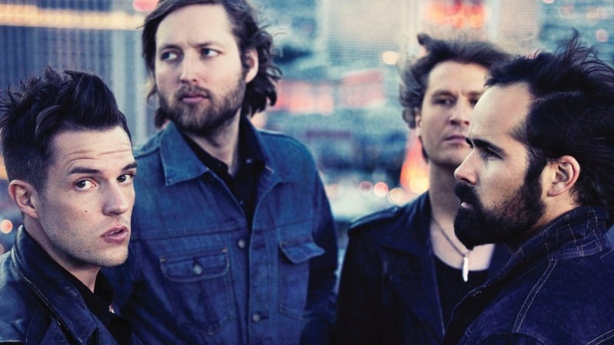 Wonderful Wonderful is the fifth studio album by The Killer, and their first studio album in five years, since 2012's Battle Born.