Gavin Rossdale has opened up about he and his ex-wife Gwen Stefani's attempts to save their marriage before they decided to divorce.
The Bush frontman appeared on ITV's panel show Loose Women where he revealed that they had "so much counselling" in the years leading up to their split.
He said: "We had so much counselling. So much counselling, I could be a counsellor! I tried, I tried hard, but that's the way it goes. But when you look at it, in a weird way, there are no accidents.
"Life works out how it should and I made sure I did everything I could so that if I was sat here two years on, I know I tried everything I could as opposed to being steadfast or arrogant or assuming I didn't need help or we didn't need help. I kind of embraced the help."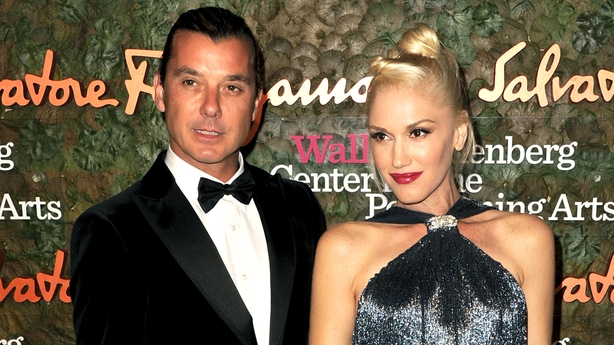 The couple were married for 13 years and have three children together, Kingston, 11, Zuma, 9, and Apollo, 3. They split in 2015 and finalised their divorce in April 2016.
No Doubt star Stefani is now dating country singer Blake Shelton, her fellow mentor on The Voice.
While Shelton has met their children, Rossdale's new girlfriend, German model Sophia Thomalla, has not met his family yet in person.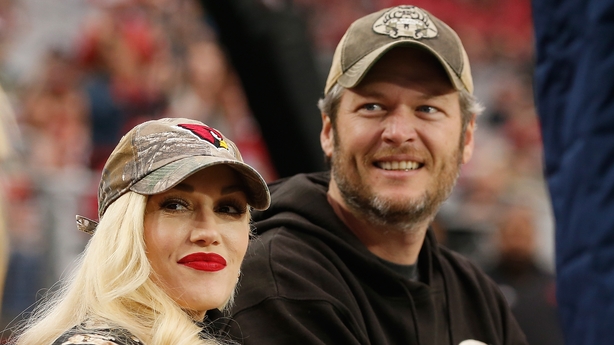 When asked if Thomalla would have to meet Stefani before being introduced to their children, Rossadale responded: "It hasn't worked the other way round, so I don't see why!"