The old anti-war slogan "make love, not war" seems to have fallen on deaf ears among British filmmakers with more British movies made about conflict than any other subject - including sex.
The Press Association reports that The British Film Institute (BFI) has looked at its new archive of more than 10,000 UK films, from the first released in cinemas, in 1911, to the present day.
It found that 582 British films have been made about war - including The Dam Busters in 1955 to this year's Dunkirk by director Christopher Nolan.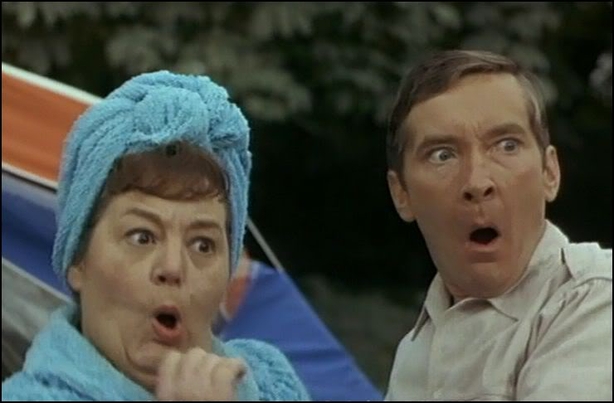 That number is well above the 146 movies, everything from Carry On Camping in 1969, starring Barbara Windsor, to My Beautiful Laundrette in 1985, and 2005's 9 Songs, which have sex as a theme.
Films have been classified into various subjects, from religion to werewolves, in the BFI archive with Michael Winterbottom's 9 Songs judged the most sexually explicit film in the history of British cinema.
UK filmmakers were also shown to have been more interested in Europe than Britain, with 527 films having Europe as a subject.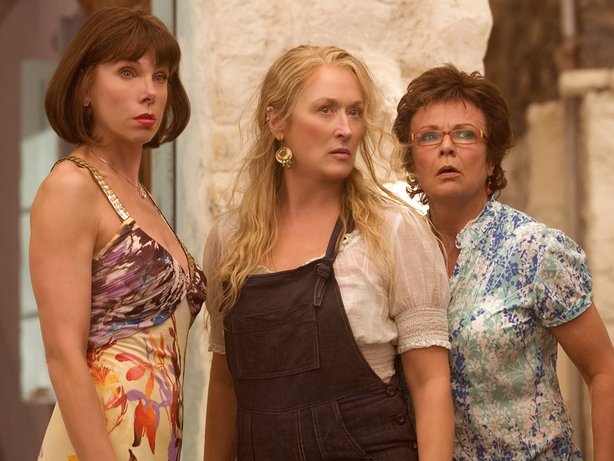 They include Le Week-End in 2013 with Jim Broadbent, 1997's Welcome To Sarajevo , The Monuments Men in 2014, which was directed by George Clooney, and Mamma Mia! in 2008, compared with 431 movies set in or about Great Britain.
The BFI has launched a complete living record of UK cinema which can be searched for free.