CORONATION STREET
Eva's big day arrives and she is adamant that she will get one final act of revenge on her cheating fiancé. However, the bride-to-be is taken by surprise when Aidan finds her and confesses all about his seedy affair. How will she react to the supposed 'revelation'?
Elsewhere, Michelle tells Will that she and Robert have parted ways and admits that they are pretending to be together to distract their stalker. Can Will hide hide his upset?
Read more, here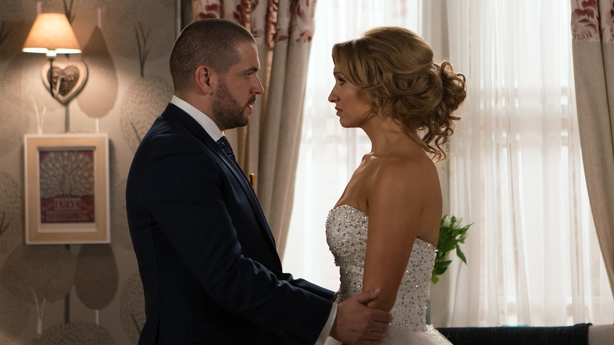 EASTENDERS
Following Steven's death, Lauren's downward spiral continues. Can Whitney reason with her?
Ian, meanwhile, is dismissive towards Kathy, prompting a sit-down involving her, Ian and Ben. Will it have the desired effect?
As the family prepare for Steven's funeral, there's another shock...
Read more, here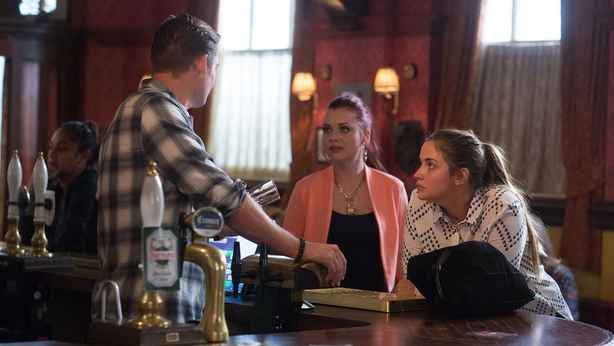 FAIR CITY
A new battlefront has opened in Carrigstown with the return of Louie and Ingrid.
There's more trauma for Carol when she encounters Louie, while Cathal offers him the chance to bring his enemy down - but there's a catch. Can Robbie come to the rescue? Get ready for twists and chaos in the days ahead.
Read more, here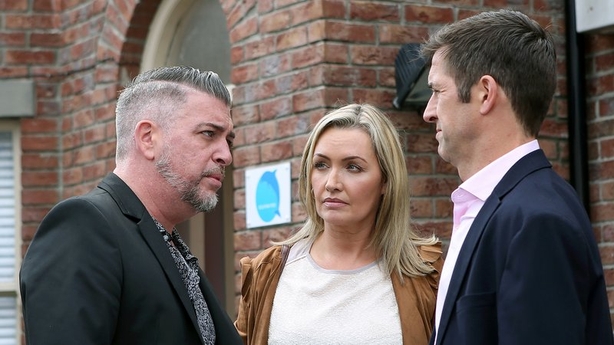 EMMERDALE
Liv is still furious over the news of Rebecca's pregnancy and sets out with the intention to cause some drama at Home Farm. She goes to extreme lengths and steals Robert's car keys and the alcohol that made Lawrence sick.
Later, she takes a big gulp from the bottle before passing out in a ditch and has to be rushed to hospital. Aaron is furious when the truth about Robert's actions becomes apparent.
Read more here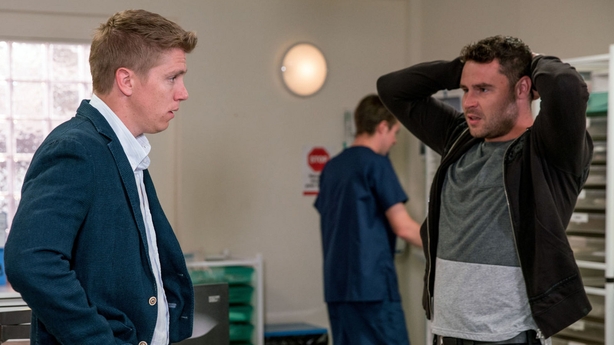 NEIGHBOURS
On Ramsay Street this week, Paul's actions come back to bite him and Hamish hatches a plan.
It's been a turbulent time for Paul Robinson lately and this week it's looking like his latest actions are going to come back to bite him.
Hamish tries to ingratiate himself with Sheila, while also hatching a plan to steal the boat that the Brennan boys inherited from Russell. What would Hamish want with a boat? Oh, to travel to Indonesia with Louise, of course!
Read more, here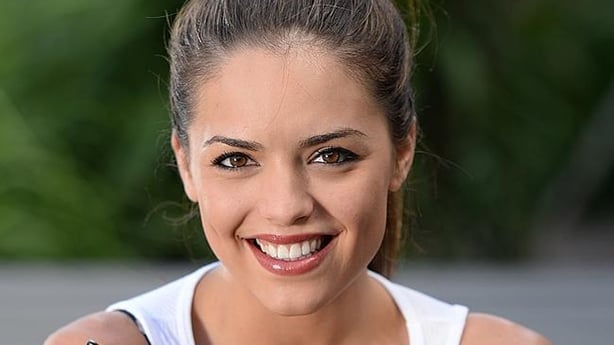 HOME AND AWAY
This week in Summer Bay, John has second thoughts about starting a family and Robbo takes a lie detector test.
As Raffy reaches out to Coco, John begins to realise that starting a family might not be the best idea for him and Marilyn right now. Will it be a case of cold feet, or will he pull the plug on the plan altogether?
Wally's wife arrives in the Bay looking for him while he is having dinner with Hunter. When she confronts him, he lies to her about why he is there. Meanwhile, Kat and Robbo continue to look for clues about his past, only for Kat to discover something disturbing, which leads her to bring Robbo to the station for a lie detector test.
Read more, here