Jennifer Lawrence auditioned for the role of Serena van der Woodsen in hit drama Gossip Girl but missed out on the part to Blake Lively.
The Oscar-winning actress was reportedly very keen to take on the role of the main character in the popular high school drama and was "bummed" to not get it".
Show creator Josh Schwartz who also created The O.C., told Vulture: "We did not realize this at the time, but Jennifer Lawrence really wanted to play Serena and auditioned.
"This story came to us secondhand, but we were told she definitely auditioned and was bummed to not get it."
Schwartz said of Jennifer's audition tape: "We can't remember if we saw it or not. It was ten years ago, and she would've been how old, 15?"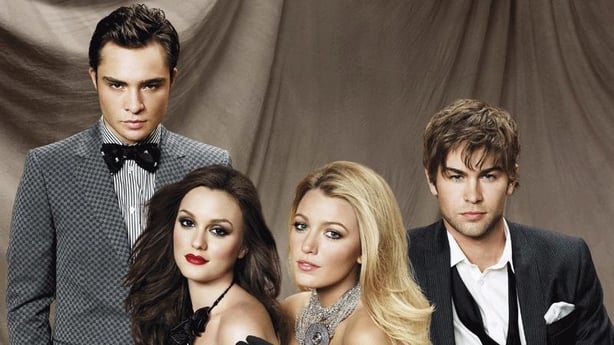 While the Gossip Girl cast are celebrating the show's 10th anniversary, Jennifer Lawrence is currently promoting her controversial new movie Mother!.