Ryan Gosling has lavished praise on Saoirse Ronan and has labelled her a "genius" and the new Meryl Streep.
The 36-year-old actor worked with the 23-year-old actress in 2014 on movie Lost River, in which Gosling made his directorial debut, and he admits he was blown away by Ronan's work ethic.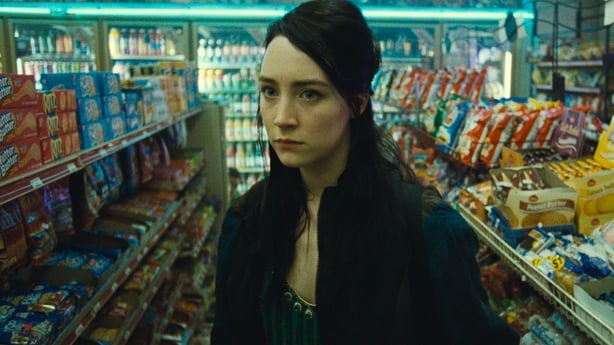 Speaking to The Irish Sun on Sunday, the actor said that she inspired him to be a better actor, and hinted that there might even be a trip to Ireland in the near future.
"She's a genius. She's a master. She made me a better actor, I think any actor she works with, there's an elevation in their abilities, upping their game."
"I felt like I was working with a master," he said, "like someone from the Golden Age. Someone superior to my skills as an actor in every way. She's Meryl reborn."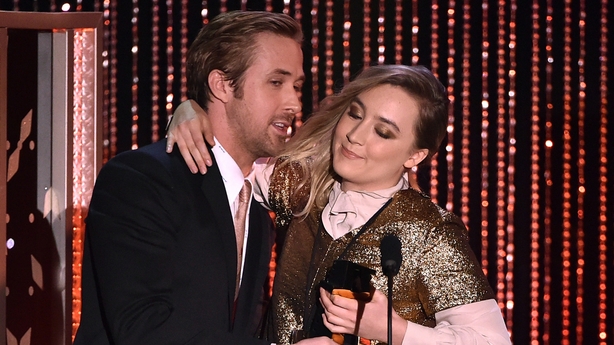 "Well actually, she's Saoirse, that name has the same recognition like Meryl (Streep) for being the best. Because she is the best.
"So absolutely, certainly, 100 per cent, we are going to work together again, I look forward to it. I don't know when that will be, that is one busy actor.
"But I know she wants to bring me to Ireland, I'm fully on board," he added.
We need your consent to load this YouTube contentWe use YouTube to manage extra content that can set cookies on your device and collect data about your activity. Please review their details and accept them to load the content.Manage Preferences
Gosling's new film, Blade Runner 2049, opens on October 5.
We need your consent to load this YouTube contentWe use YouTube to manage extra content that can set cookies on your device and collect data about your activity. Please review their details and accept them to load the content.Manage Preferences