Steely Dan's Donald Fagen has cancelled the last dates of his North American solo tour due to illness.
Irish fans are now hoping that Steely Dan's two Irish concerts on October 28 and 30 at Dublin's 3Arena, which had been confirmed to go ahead despite the death of Steely Dan co-founder Walter Becker last week, will now take place.
Fagen was on tour with his band the Nightflyers, when his longtime friend and fellow band founder Becker died on September 3, aged 67. Becker himself had missed Steely Dan gigs due illness.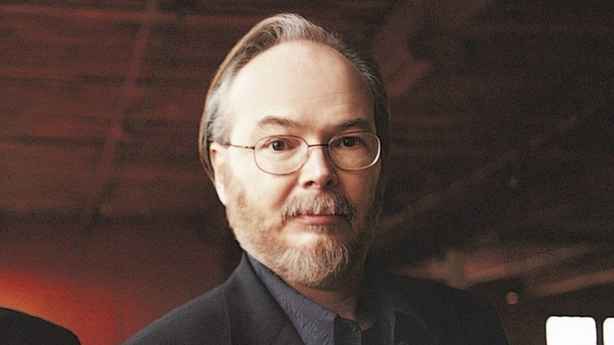 After Becker's death, Fagen released an official statement stating his intention to "keep the music we created together alive as long as I can with the Steely Dan band."
Fagan's cancelled concerts were in Seattle on Wednesday night, Saratoga, California on Friday and San Francisco on Saturday.
He also has a number of solo shows lined up in Japan in September before a string of Steely Dan dates in October, which include the Dublin dates.