Scarlett Johansson has finalised the terms of her divorce and custody battle with Romain Dauriac, with the pair set to "co-parent" their three-year-old daughter in a "loving and compassionate environment."
The pair married in 2014, with Johansson filing for divorce in March of his year. They share a three-year-old daughter Rose.
According to the New York Post's Page Six column, Johansson and Dauriac submitted a sealed settlement to the Manhattan Supreme Court on Tuesday.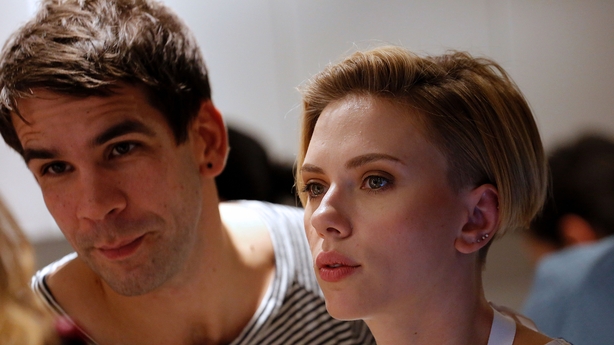 A joint statement released on behalf of the former couple reads, "We remain close friends and co-parents with a commitment to raising our daughter in a loving and compassionate environment."
Johansson said at the time of filing for divorce that she would never comment on the details of their separation as she values her privacy and is aware that her daughter "will one day be old enough to read the news about herself."