Gogglebox Ireland and Pat Kenny both return to TV3, while BBC One has a new show offering tips on How to Stay Young
Pick of the day
Gogglebox Ireland, 9.00pm, TV3
Have to say that I tuned in last Friday to the new Channel 4 season of Gogglebox and found it a bit tired and unfunny. Here's hoping for better things here.
Back for a third season, Ireland's most opinionated TV viewers will give their views on some of the most memorable TV of the past week, as two new households join in the fun.
Shows under scrutiny this week include BBC1's Should I Marry My Cousin?, RTE 1's Phoenix Park ob-doc It's A Park's Life, and TV3's new game show Cannonball.
New or Returning Shows
The Pat Kenny Show, 10.00pm, TV3
Legendary Irish broadcaster Pat Kenny returns with a live studio audience to debate the big issues facing people today in Ireland.
This week's opener sees Pat opening up a discussion on Ireland's housing crisis with key experts, people looking for homes, landlords and a new Factcheck section from TheJournal.ie looking at the realities behind the figures on housing.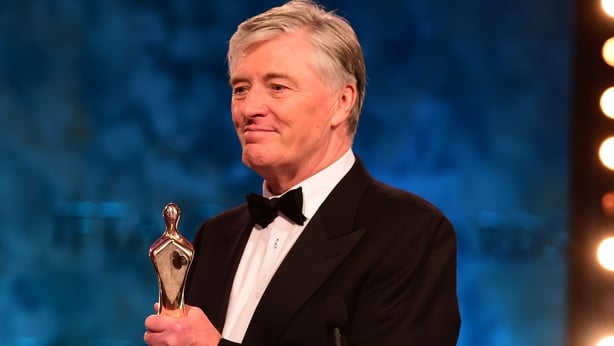 How to Stay Young, 10.40pm, BBC One
People have two ages - actual age and a body age - and scientists have discovered that lifestyles affect how we age. Thanks to modern lifestyles many of us are ageing too fast and have a body age much higher than it should be.
Dr Chris van Tulleken and Angela Rippon join some of the UK's leading health experts to turn around the lives of people whose bodies are much older than their actual age.
In episode one, a group of ordinary folks enter the anti-ageing lab to take part in an ageing experiments to find out their true body age. And the results are apparently shocking.
Stella, 9.00pm, Sky 1
As the final season of this Wales-based dramedy starring Ruth Jones opens, her character Stella is exhausted - and it's not just baby Holly that's keeping her awake at night.
Ben is soon to leave for university and Michael has just been offered a job in Dubai, so there's plenty on her mind.
When an old friend shows up in need of Stella's help, she finds herself torn between Pontyberry and a new life abroad.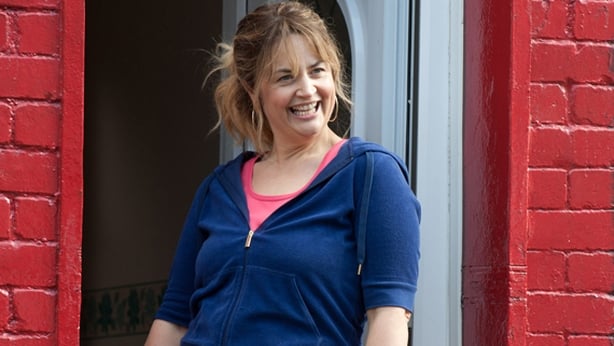 Crash, 9.00pm, BBC One
This series follows criminal investigations into fatal crashes on Northern Ireland's roads.
The Other One, 11.15pm, BBC Two
Here's a brand new comedy about a girl called Catherine Walcott. And another girl called Catherine Walcott. They're sisters who had no idea the other existed until their father dropped dead.
Both of them have always wanted a sister - just maybe not each other.
Ending today
Mountain: Life at the Extreme, 9.00pm, BBC Two
This nature series ends with an episode about a puma and her three cubs hunting in frozen conditions, spectacled bears searching for water in scorched forests, and Incan descendants gathering for an ancient ceremony.
Don't Miss
Back, 10.00pm, Channel 4
This new comedy starring Peep Show's David Mitchell and Robert Webb opened very brightly last week and continues as the Nichols family gather together to hear what's in dad Laurie's will.
A horrified Stephen (Mitchell) finds out that Andrew (Webb) has been left a 5% share of the family business, the John Barleycorn pub. With the boozer in debt, Stephen and Andrew go head-to-head to find the best way to make some extra cash.
Maureen the dog continues to send Stephen reaching for the antihistamine as well as the red wine, but there's another even more irritating presence in Stephen's bedroom.