Former One Direction star Zayn Malik always ''tries to do right'' by his model girlfriend Gigi Hadid and he admits the lovebirds "hope for the best" in their relationship. 
The 24-year-old singer, who has been dating the 22-year-old model for almost two years, says the pair doesn't think too much about the pressures of dating in the spotlight.
Speaking to Us Weekly magazine, Malik said, ''We try not to think about it too much. There are a lot of people who are too busy in other people's lives. I just concentrate on my relationship and try to do right by my girlfriend and she does by me, and we hope for the best, as we all do!''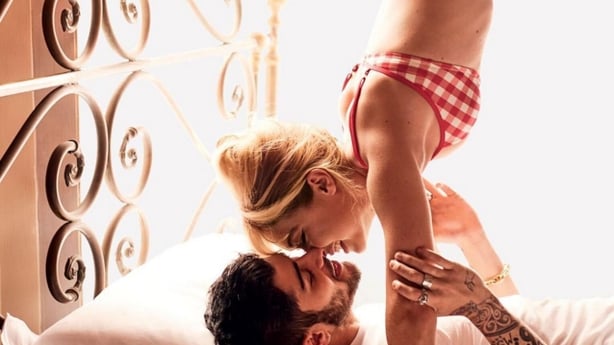 The I Don't Want to Live Forever hitmaker also opened up about how he spends his date nights, adding: ''We both cook, so we like to make meals for each other. I make chicken and sweet corn pie. She likes that.''
Malik says although Gigi doesn't pick out his clothes, she does offer him some great fashion advice.
 ''She doesn't really pick out my outfits, but we do the normal thing between boyfriend and girlfriend where we're like, 'I like this,' or 'That looks nice on you.'''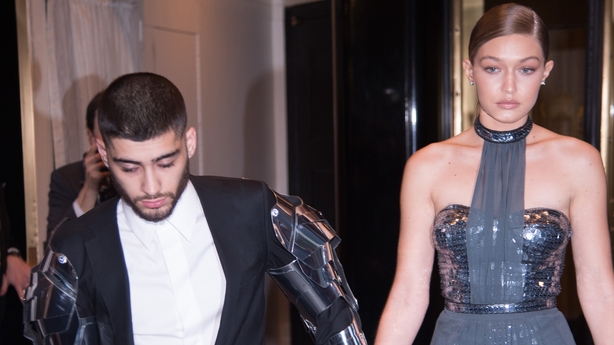 Malik was previously engaged to Little Mix member Perrie Edwards, while Hadid has been linked to singers Joe Jonas and Cody Simpson.