Carrie Fisher and Debbie Reynolds memorabilia is going up for sale next month and there are some amazing goodies up for grabs.
On sale October 7 to 9, Profiles in History will auction off thousands of items from the estate of Hollywood's legendary mother and daughter, who died within a day of each other last December.
Among the more cherished pieces will be vintage Star Wars poster signed by Fisher and Director George Lucas. "There could be more than 10,000 items in there," says auctioneer Joseph Maddalena.
Among the lots up for auction is Reynolds' personal photo of a young Fisher with her pet bird Benny Karl, from around 1964. It's estimated to fetch somewhere between $100 and $200.
"We have changed the auction three times now," Maddalena said. "We keep finding stuff.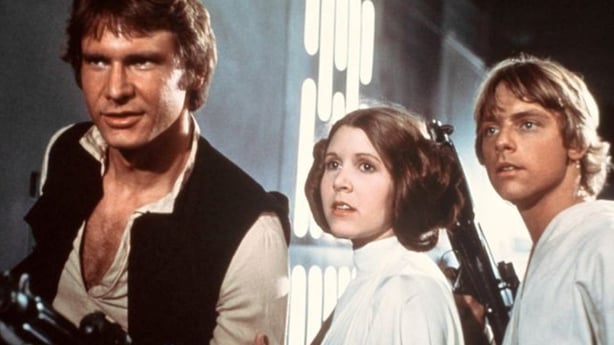 "One of the conversations early on with the family is how we have to make this auction accessible to everybody," he adds. "This is more about getting fans a piece of something."
One of the more inexpensive - and unusual - items is a 1968 Girl Scout calendar featuring Reynolds as a leader and Fisher as a young scout.
Star Wars fans looking for a bargain might be tempted by a custom Princess Leia figurine in a hanging reliquary shrine. It will likely sell for a minimum of $800.
"It's a really interesting and very eclectic catalogue," Maddalena says. "It has everything you can imagine."
Reynolds had an extensive collection of costumes, including one worn by Audrey Hepburn in Sabrina in 1954. Designed by Hubert de Givenchy, it's likely to sell for more than $80,000.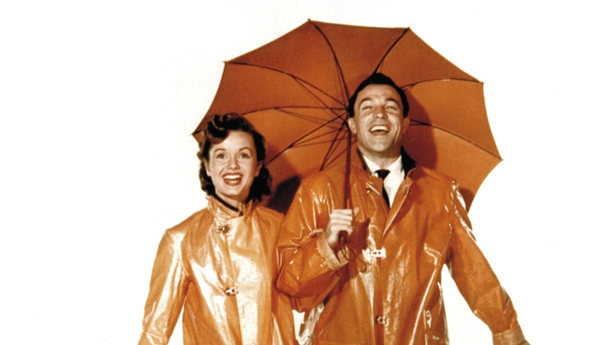 There's also a silk chiffon dress that Reynolds wore in the You Were Meant For Me musical sequence with Gene Kelly in Singin' in the Rain' in 1952. It's estimated auction price is $20,000 to $30,000.
Also up for sale is Fisher's bound script for Star Wars: Episode IV: A New Hope from 1977, which features a personal note from the director that reads: "To Carrie with much love, George." It's expected to go for around $20,000 to $30,000.
Fisher's personal hand-annotated shooting script from Star Wars: Episode V: The Empire Strikes Back from 1980 is also up grabs with an estimated auction price of $30,000 to $50,000.