Strictly Come Dancing judge Craig Revel Horwood has said the BBC should introduce same sex couples on the dancefloor and reckons it could be a change made to next year's show.
The 52-year-old professional dancer, who has earned the reputation as being one of the hardest judges in the competition, opened up after the BBC said that there were "no plans" to make the move on the TV show.
Speaking on Lorraine on Monday morning, Horwood said: "I think same sex couples can exist!
"You only have to decide who's going to go backwards really, that's the only difference."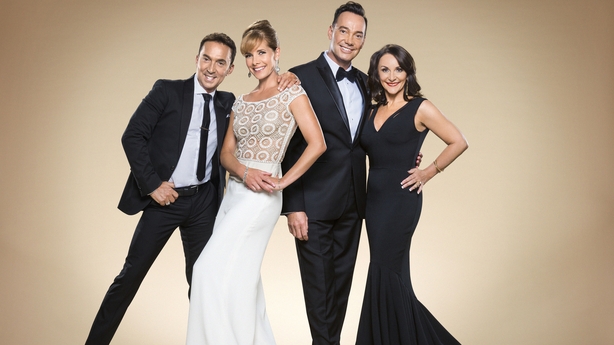 Asked whether viewers could see same sex couples in future, he said: "I hope so, I really hope so. In the world of competition there are same sex couples...
"So there's no reason why that can't happen. The Beeb have to decide whether they want to do that one year. I think it will probably happen next year.
"If you consider the tango was originally danced between two men anyway... It's powerful, explosive, and the same can happen between two women.
"There's nothing wrong, I mean you can get married now can't you. It's very appreciated with the community.
"It's great to celebrate anyone's sexuality. It's not just about sex, it's about dancing."
Strictly Come Dancing paid a heart-wrenching tribute to late former host Bruce Forsyth on Saturday night's launch show.