CORONATION STREET
This week on Coronation Street, Sarah tries to ask Gary about his Ukraine job but he's evasive.
Andy has grabbed his passport and euros and goes stumbling through the woods. Meanwhile, Eileen and Nicola head over to the house to have a snoop around - will they find anything and is the game up for Phelan?
Elsewhere, Anna takes Seb and the twins back to No13 but Seb makes her promise not to tell Faye about his awful home life. Will she agree?
For more, click here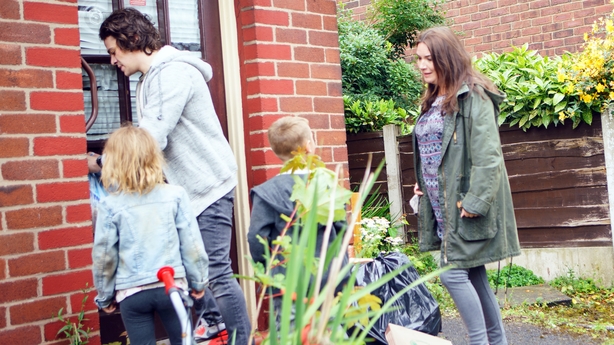 EASTENDERS
The residents of Albert Square are reeling after last week's events, with families trying to pick up the pieces.
Consumed by guilt, one survivor must face their demons...
Linda is still thinking about leaving Mick but after talking to Jack will she decide to stay?
For more, click here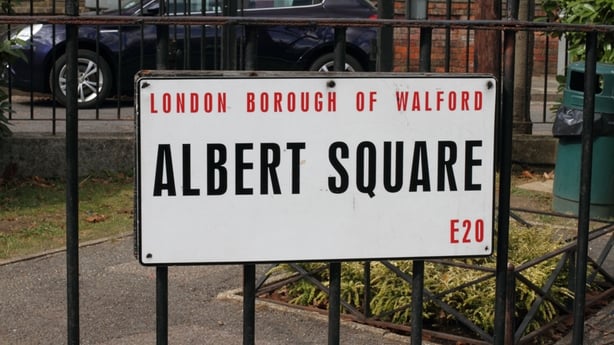 EMMERDALE
This week on Emmerdale, Leyla is devastated - her relationship with Pete is over and she found out he slept with her best friend Priya.
Her wedding day was a complete disaster and to add insult to injury she owes her dress designer money and hasn't got enough to cover it.
Leyla decides to get one last wear out of her wedding gown and gets drunk wearing it. David is shocked when he finds her slumped on the ground in the gown. He offers to loan her the money for the dress, but this decision is likely to infuriate his wife Tracy.
For more, click here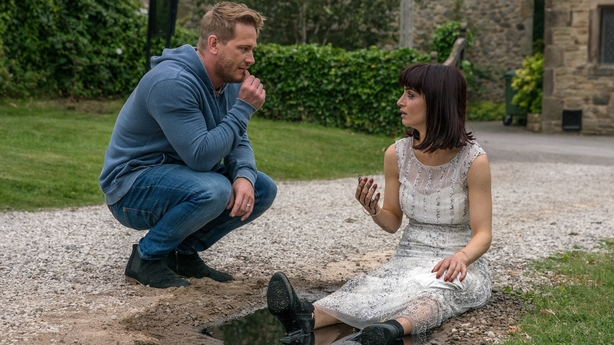 FAIR CITY
This week in Carrigstown, there's a frightening discovery for the O'Briens when they find out what Katy has been doing.
A desperate Emmet later tries to help Katy but then gets himself into a world of trouble. Can he find a way out?
By the week's end, Katy has made a big decision.
For more, click here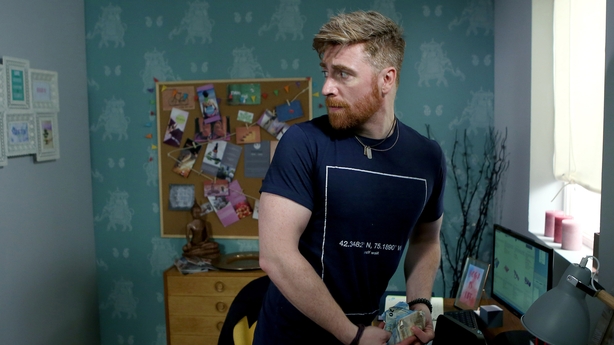 HOME AND AWAY
Ash is severely injured as he stumbles out of the garage after being beaten up by Zannis's thugs. To make matters worse, he finds that his tyres have been punctured, forcing him to call an unsuspecting Justin for help. Justin finds Ash, who reveals that Zannis is trying to skip town and that his message was for Kat and Brody to stay away.
Elsewhere, Alf hands Justin a copy of the newspaper, showing that a shooting has occurred in the nightclub where Phoebe was performing. A worried Justin tries to get into contact with Phoebe to make sure she is okay.
For more, click here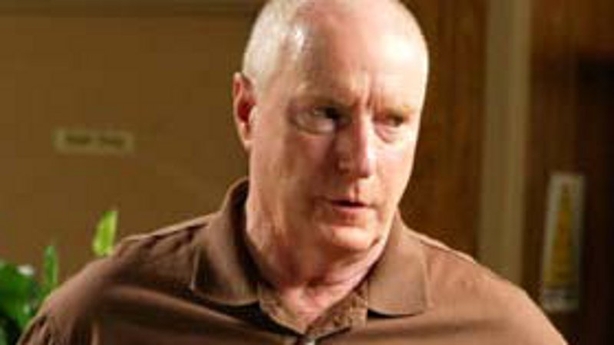 NEIGHBOURS
Tyler takes Hamish to see the boat he inherited. He admits that he has unresolved feelings towards Russell, but thinks Aaron's method of ringing Russell's phone and leaving messages is silly.
Hamish talks him out of this attitude – he should definitely share his thoughts anonymously with his dad's lost phone. However, after Tyler pours out his heart, we see that Hamish has Russell's phone and is listening in on the message Tyler left.
Later in the week, Toadie is concerned when Nell has an intense and out-of-character tantrum while Mark is looking after her.
For more, click here