Rebecca Grace from Essex has impressed X Factor judges with her emotional rendition of a Kelly Clarkson song.
The 22-year-old McDonald's drive-thru employee blew the judging panel away with her performance of Piece By Piece by the American Idol winner.
Simon Cowell had high praise for the singer, saying: "I've never listened to the lyrics like I just did with you, I listened to every word. I'm going to remember you, there is something about you I really like."
Louis Walsh said "that was the perfect song for your voice and you sang it effortlessly, do you not realise how good you are and how good you could be?"
Nicole Scherzinger added: "You're coming with some heat, it's pretty powerful."
Grace walked away with four yeses from the judges.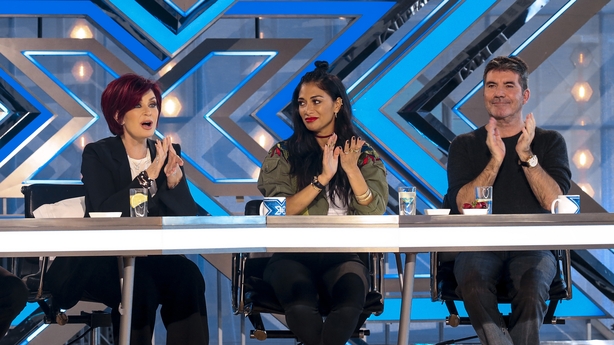 The twin Justin Bieber lookalikes Achilles and Phillip didn't go down quite as well with the judges. The 19-year-old brothers from Greece, who go under the band name Pretty Boy Karma, performed Bieber's hit single Boyfriend and gave the judges a surprise when they flashed a bit of torso while dancing.
Despite prompting a few blushes, the twins didn't get a place in bootcamp.
Walsh joked: "You make Jedward look like Simon and Garfunkel," before they were give four nos.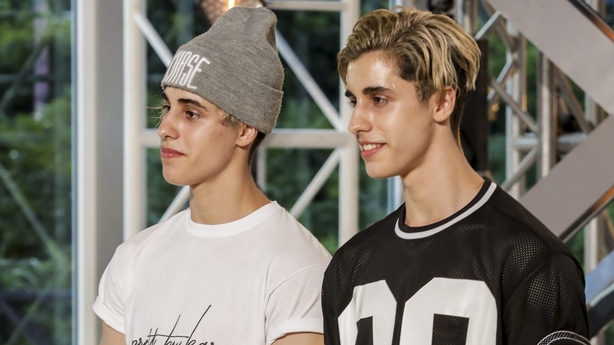 However, other singing hopefuls were more successful, including airport VIP concierge Talia Dean, 32, who impressed with Nina Simone's I Put A Spell On You, and betting shop manager Liaa, 20, who sang Kelly Clarkson's The Trouble With Love. Both were awarded a pass to the next round.
Group New Dynamix also landed a ticket to bootcamp for their medley of Little Mix's Touch and Jonas Blue's Mama, despite Walsh branding it "cheesy".
Former electrician Kevin Davy White, 29, from Paris, performed James Brown's World for the judges, with Scherzinger telling the hopeful: "Where did you come from? I love you. You can make a a record, a real record," as he was sent into the next round.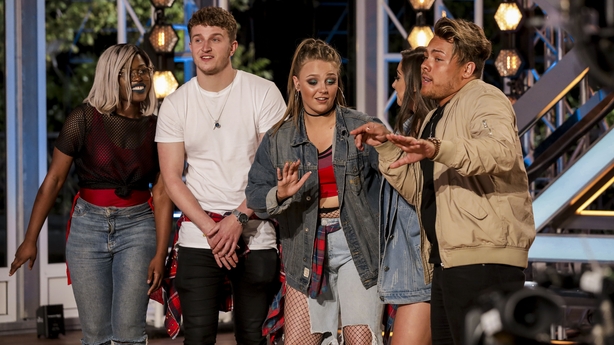 There were a few head-scratching moments in the show. Human resources employee Ginny Lemon's left the judges speechless with her performance of Liberty X's Just A Little.
They were also stumped by Doctor Woof, who performed Use What You've Got by The Life in a glittery waistcoat and top hat and Holly Penfield, who used her magic wand as a crop as she she serenaded the judges with Meredith Brooks' Bitch.
The X Factor continues at 8pm on Sunday on ITV.