Netflix will release a new adaptation of Margaret Atwood's novel Alias Grace in November.
The streaming company's adaptation of Atwood's The Handmaid's Tale has been one of the most popular series of 2016 and 2017 and is tipped to win an Emmy. The next series is not expected to be released until 2018.
Alias Grace is inspired by a true story and tells the tale of a Northern Irish immigrant who is a maid in Ontario, Canada who, along with a stable boy, are accused of the murder murdering their employer and his housekeeper.
This six-part series will see Sarah Gadon, who has previously appeared in A Dangerous Method and Cosmopolis, in the lead role.
Her co-accused is played by Northern Irish Game of Thrones actor Kerr Logan.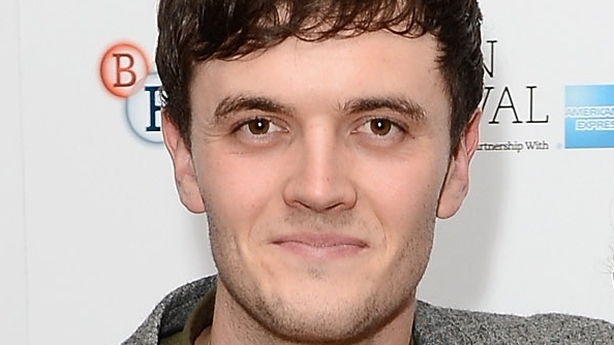 Alias Grace streams on Netflix on Friday, November 3.