Veteran actresses Colette Mann and Val Lehman have reunited on the set of Neighbours, 30 years since they starred alongside one another in the iconic drama Prisoner: Cell Block H.
Mann has played the irrepressible Sheila Canning on Neighbours since 2012 and is the undisputed matriarch of Ramsay Street. Lehman is joining the show as an unexpected blast from Sheila's colourful past.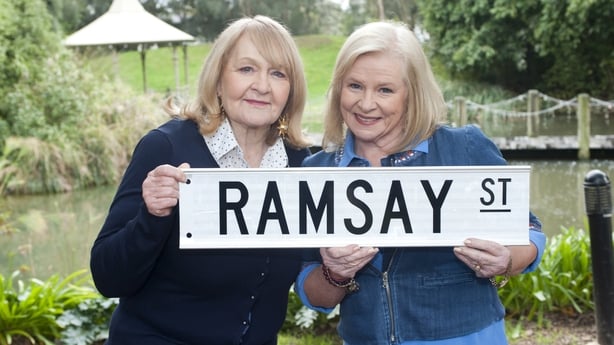 Lehmen said: "It's old home week for me and it's nice working with Colette because even after all these years the rapport is still there.
"I was very surprised and delighted to receive the call about the role, something I thought would never happen.
"This an interesting role because on Prisoner my character Bea played the protector of Colette's Doreen character, whereas in this story, we are very much at odds."
Canning said it felt "very comfortable" working alongside Lehman again, saying they "whipped through the scenes". She added jokingly: "I'm not sure if that's because the director didn't want to mess with us!"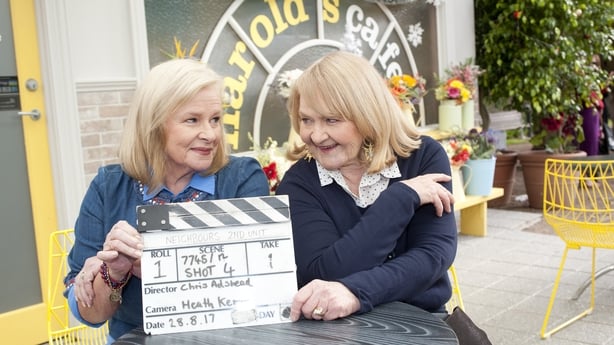 The Forest Hill studio where Neighbours is shot is also where Prisoner: Cell Block H's episodes were filmed, adding another layer of nostalgia for the actresses.
Their episode will air in December.
Neighbours airs Monday-Friday on RTÉ One and RTÉ2.