Based on over 180 interviews with friends, rivals, lovers, and collaborators, David Bowie: A Life by Dylan Jones investigates the formation of an artist who was `profoundly shaped' by his relationship with his schizophrenic half-brother Terry.
Jones knew Bowie for decades and he writes in his introduction: "Like everyone who grew up with the man, Bowie would confound, annoy, and occasionally disappoint me, but I never found him less than fascinating."
To write his biography, Jones talked to people who have never before spoken about their relationship with Bowie and there are conytributions from the late John Lennon and still very much with us, Iggy Pop.
Tracing Bowie's life from the English suburbs to London to New York to Los Angeles, Berlin, and beyond, the work depicts an intuitive artist who could absorb influences through intense relationships and yet `drop people cold' when they were surplus to requirements viz a viz his ambition.
The account paints a picture of a social creature who was equally comfortable partying with John Lennon and having dinner with Frank Sinatra. Time spent in recording studios, on stages and film sets, and indeed in bedrooms with the iconic musician feature in the vivid recollections of friends and acquaintances.
The biography also features never-before-seen material from Bowie himself, drawn from a series of Jones's interviews with him across two decades. David Bowie: A Life is published by Penguin Books.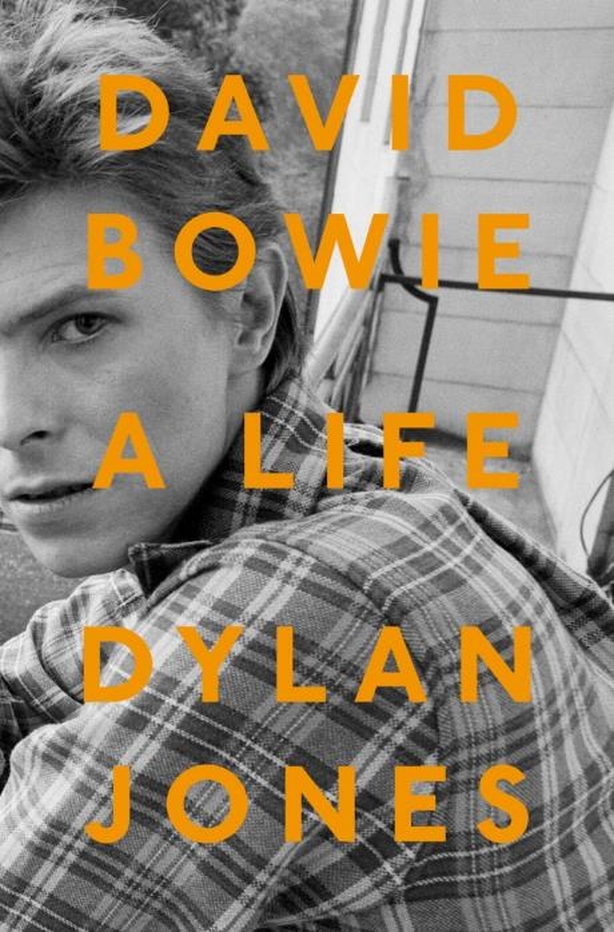 The author of the book, Dylan Jones is the multi-award winning editor of GQ magazine and is a former editor at i-D magazine, The Face, Arena, The Observer and The Sunday Times. He is a Trustee of the Hay Festival, a board member of the Norman Mailer Foundation and was awarded an OBE in 2013 for services to publishing. He has written twenty books including When Ziggy Played Guitar and From the Ground Up, U2's celebration of their record-breaking 360° tour