On the eve of this year's Electric Picnic, festival director Melvin Benn has said that the event will stay at Stradbablly Estate in Co. Laois for at least another decade.
Speaking during a media day on the site on Tuesday, Festival Republic director Benn said: "Stradbally is its home. Ten years is the minimum."
Watch our preview of this year's Electric Picnic
We need your consent to load this rte-player contentWe use rte-player to manage extra content that can set cookies on your device and collect data about your activity. Please review their details and accept them to load the content.Manage Preferences
RTÉ Entertainment visited the home of Electric Picnic, which is now a four-day festival throwing open it's doors on Thursday, as finishing touches were being made to hardy perennials like Trenchtown, a newly-designed Salty Dog Stage, and the world premiere of the Red Bull Soundome, a geodesic dome with an advanced sound system.
Click here for our Electric Picnic page.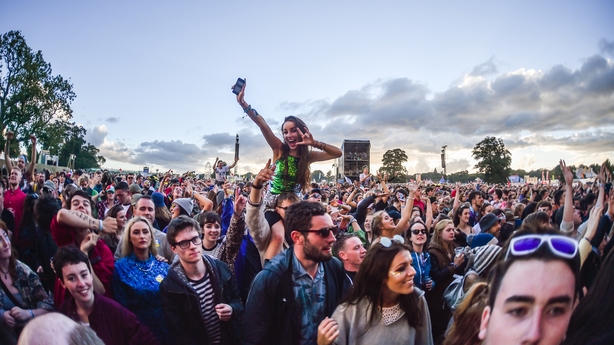 Following concerns about safety following crowd congestion at Longitude last June, which is also run by Festival Republic, Benn said: "This is a different festival, a different style of festival with a different entry system but of course lessons were learnt after Longitude. Lessons were learnt after day one and no, I don't see any issues of that sort this weekend."
Asked about tightened security at music festivals following the Manchester attacks in May, he said: "We have been working really closely with the Gardai about that and talking to all the crews about likely scenarios, potential scenarios."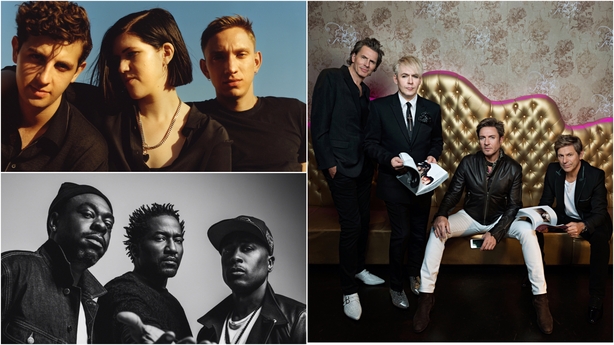 "I have nothing about praise for the Gardai, they have been very thorough. Significant extra safety measures will be in place for this year and we've been working really closely with the Garda, holding tabletop exercises and spending a lot of time with the various agencies, talking through potential scenarios. The whole of Europe has changed their security plan in every aspect of everything that we do."
However, he added that he did not expect these extra measures to overly effect the 55,000 festival goers this weekend. "I don't think people will notice, particularly. The intention is to allow people to come and enjoy themselves. It's what we are doing away from them that's important."
The festival sold out earlier this year before any of the acts were announced and Benn said it was a testament to the on-going appeal of the festival, which is headlined this year by Duran, Duran, The xx, and A Tribe Called Quest.
"Electric Picnic is about the whole environment. Not just the main stage. Musically, it'd about discovering acts; not just coming to watch the big acts so it was no surprise to me that it was sold out."
Click here to read our interview with 5ive who are playing the Electric Ireland Throwback Stage on Saturday at 8:15pm