Sony are planning to reboot 1970s cop series Starsky and Hutch with Guardians of the Galaxy director James Gunn set to oversee the project, according to US media reports.
According to the Hollywood Reporter, Gunn will also write the "character-driven, hour-long procedural" with his brother, Brian Gunn, and cousin Mark Gunn with all three executive producing.
The hit show has already been adapted for the big screen in a 2004 film starring Ben Stiller, Owen Wilson and Snoop Dogg.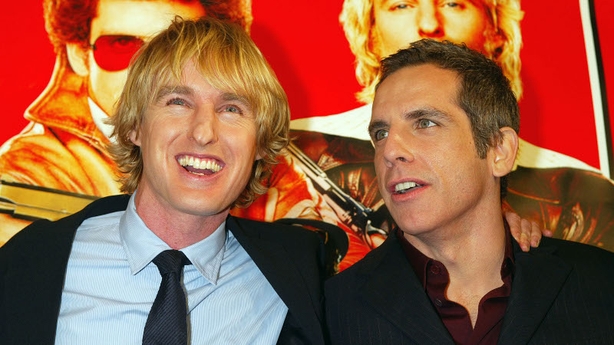 Starsky and Hutch started out in 1975 as a feature-length pilot on ABC television and ran for 92 episodes starring David Soul and Paul Michael Glaser until May 1979.
It followed detectives David Starsky and Kenneth "Hutch" Hutchinson on their crime-fighting exploits in the fictional Bay City, aided by informant Huggy Bear, played by Antonio Fargas.
It will be the latest in a string of television reboots of favourite detective and other shows from the big and small screen, including MacGyver and Hawaii Five-O, as well as Lethal Weapon.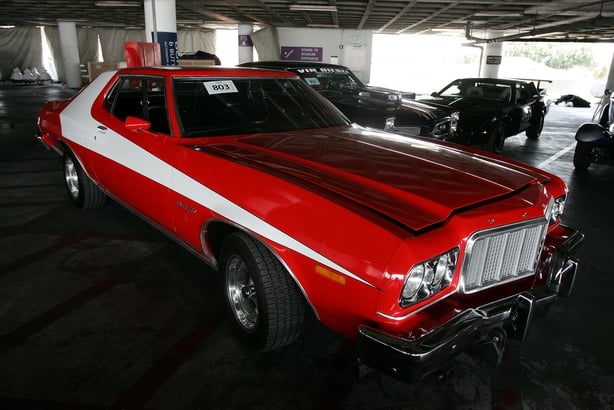 Earlier this month, there were reports that Vin Diesel was working on a reboot of hit police drama Miami Vice, which originally ran from 1984 to 1989.