Blind Date host Paul O'Grady is reported to have married his partner of 11 years, ballet dancer Andre Portasio, in a secret ceremony two weeks ago in the Goring Hotel in London.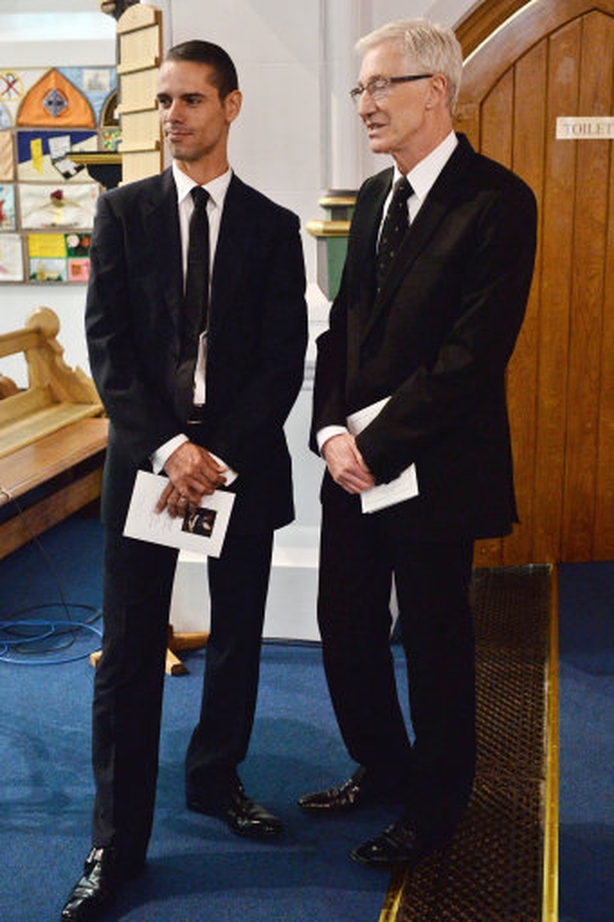 British tabloid The Sun reports that there were 50 people in attendance at the ceremony. Sixty-two-year-old O'Grady and 37-year-old Portasio met in 2006. He was a professional ballet dancer with the English National Ballet.
Comedian Julian Clary and actors Ian McKellen and Michael Cashman were reported to be among the guests at the wedding.
"Paul is as happy as he's ever been to be married to Andre," a source told The Sun.
"They kept the wedding to just their closest family and friends and had a big lunch afterwards to celebrate."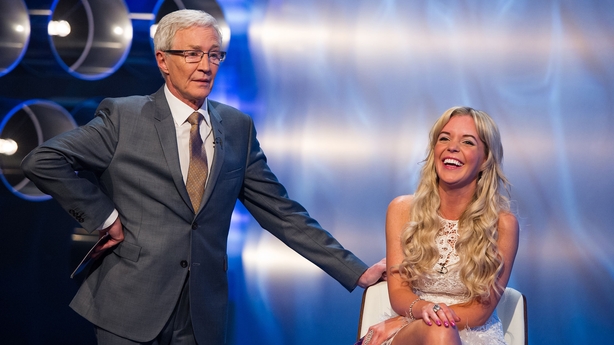 O'Grady's family hail from counties Galway and Roscommon. He grew up in the Irish community in Birkenhead in Merseyside with visits back to Ireland twice a year.
In 2005, O'Grady's longtime partner, Brendan Murphy, died from a brain tumour.
O'Grady was previously married to Portuguese model Teresa Fernandez, although the pair were not actively in a relationship.