Grease star Olivia Newton-John has said she is "feeling great" after receiving further cancer treatment and has thanked people around the world for their support.
In a new video posted to her Facebook page, the 68-year-old singer and actress said: "I'd like to express my gratitude to all of you who sent such kind and loving messages of support over the past few months.
"Your prayers and well wishes have truly helped me, and continue to lift my spirits."
"I'm feeling great and so look forward to seeing you soon," added Newton-John, who is due to go back on tour next week.
In May, Newton-John postponed her tour dates after revealing that she was battling breast cancer for a second time. After suffering from severe back pain, she discovered that her breast cancer had returned and spread to her spine.
A statement posted on her Facebook at the time read: "The back pain that initially caused her to postpone the first half of her concert tour, has turned out to be breast cancer that has metastasized to the sacrum.
"In addition to natural wellness therapies, Olivia will complete a short course of photon radiation therapy and is confident she will be back later in the year, better than ever, to celebrate her shows."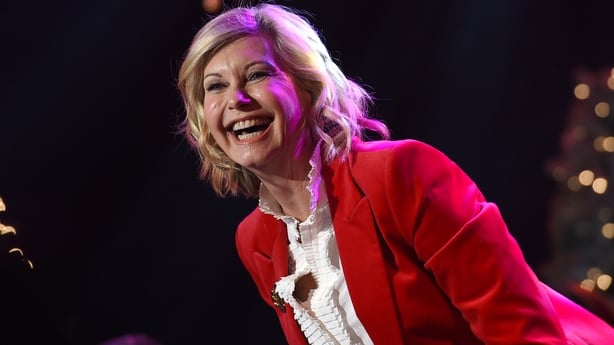 Newton-John recovered from breast cancer 25 years ago and has devoted her life to helping others with the disease since then.
The English-born, Australian-raised star set up the Olivia Newton-John Cancer and Wellness Research Centre in Melbourne after she survived breast cancer in 1992.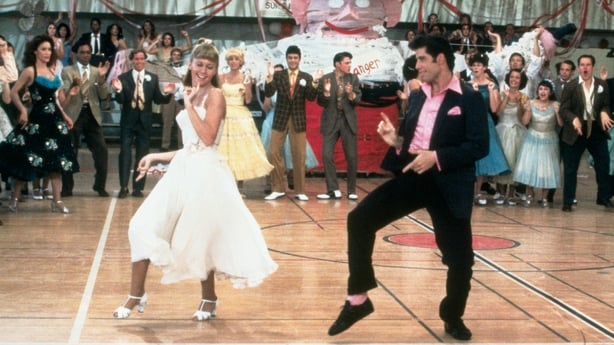 The new video on her Facebook was also made to highlight the centre's We Go Together fundraising campaign.
Newton-John appeared on The Ray D'Arcy Show on RTÉ One in January when she was in Dublin to play a gig at the National Concert Hall. She spoke about recovering from breast cancer, describing herself as a "thriver".
"I feel healthy and wonderful and thriving sounds like I'm moving forward. In the beginning I called myself a survivor but now I'm a thriver," she said.