Rape charges against Roman Polanski, 84, from 40 years ago are to remain against him despite the victim seeking to have them dismissed.
A Los Angeles judge has rejected the request by a woman who was raped by film director Roman Polanski 40 years ago to have the criminal case against him dismissed.
The judge said that that Polanski remained a fugitive from justice and that the court could not dismiss a case "merely because it would be in the victim's best interest."
The judge said Polanski is a fugitive who refuses to comply with court orders. There have been two unsuccessful attempts to extradite Polanski from Switzerland and Poland.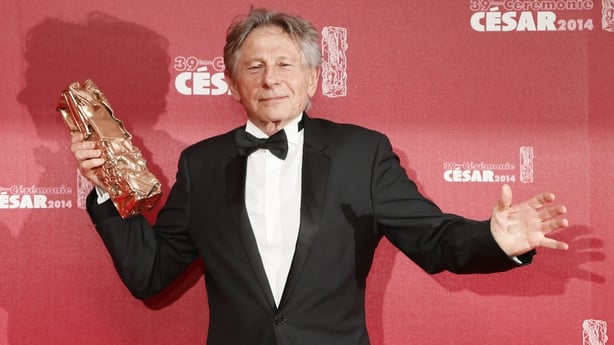 The ruling follows the first appearance in June in the case by Samantha Geimer, who was 13 years old when Polanski sexually assaulted her in Los Angeles in 1977.
The director, who admitted raping Geimer, spent 42 days in pre-trial custody. He then fled the United States, fearing a plea bargain with prosecutors would be overruled and that he would get a lengthy prison term.
The "Chinatown" director, who turned 84 yesterday, has never returned and numerous attempts by his lawyers to strike a deal without him spending more time in prison have failed.
The victim went to Los Angeles Superior Court in June pleading for his case to be resolved, saying she had forgiven Polanski years ago and wanted the case put to rest "as an act of mercy to myself and my family."
Geimer, who has three sons and now lives in Hawaii, said that Polanski had apologised to her years ago, but that she continued to remain a victim because of media attention each time there was a new development in the case.

           
The judge also rejected a request by Polanski's lawyer, Harland Braun, to unseal testimony about the 1977 plea deal.
Braun had hoped to use the testimony to persuade European authorities to rescind the international arrest warrant against Polanski.
Polanski's career has flourished despite the notoriety of the rape case. In 2003, he won an Oscar for directing the Holocaust film "The Pianist" but did not travel to the United States to collect it.