Three singers from Meath, Dublin and Wicklow have been named as the finalists in a nationwide search for vocalists to join Celtic Woman on stage at their upcoming 3Arena Show.
18-year-old Megan Pottinger from Meath, 14-year-old Zena Donnelly from Dublin, and 16-year-old Annabel Sweeney from Wicklow were chosen by judges after they auditioned the remaining twelve contestants and the three hopefuls will now face a public vote.
The chosen winner will perform live on stage with Celtic Woman at their 3Arena show in Dublin on September 2, which will be filmed in a new television special by PBS for broadcast across America later this year.
The voting process begins on the evening of Friday, August 18 and runs through to midnight on Thursday August 23. The voting is open to Celtic Woman fans worldwide.
"It was extremely difficult to narrow it down to just 12 finalists and even tougher to pick a final three," said Dave Kavanagh, Celtic Woman Executive Producer.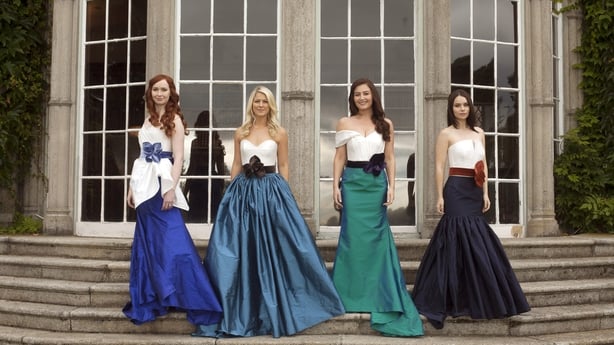 "It is incredible to see just how much world class female vocal talent there is in Ireland. We are thrilled that we are able to offer one lucky singer the opportunity to perform with us at the 3Arena and have their performance seen globally on TV."'
Vote here for your favourite finalist and select which voice you think should win.