Best-selling author Marian Keyes has summarised the plot of her latest novel and it's about a married man facing a midlife crisis.
The Break is the Limerick-born novelist's thirteenth novel and writing on her website, she said: "Well, I've a new book coming out on September 7. My apologies (as always) for the length of time it took me to write it.
"It's called The Break and it's about a man and a woman called Hugh and Amy who've been together for 18 years and for various reasons Hugh hits a mid-life crisis (he's 46) and wants a Marriage Sabbatical (ie 6 months off from the marriage to be temporarily single.)"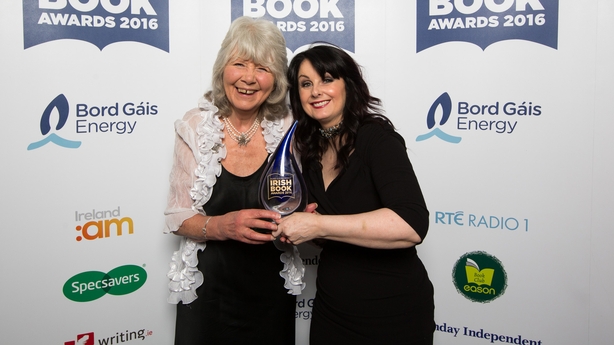 She continues: "I was quite proud of it until it went to the printers and then I realised it was a load of s****, but this always happens to me (and most scribers, I gather): As soon as it's too late to change anything, the doubts start. But a good few people have read advance copies and said nice things so that will have to do me."
Keyes has sold over 35 million copies of her twelve novels to date and her work has been translated into 36 languages.
She has also written three collections of journalism, Under the Duvet, Further Under the Duvet and Making it Up as I Go Along.
The latter collection made the number one spot in the Irish book charts in 2016. Her experiences of depression were recounted in the memoir, Saved by Cake.