Kendrick Lamar has hailed U2 frontman Bono as 'inspiring' saying he could talk to him on the phone for hours.
Lamar collaborated with U2 on the track XXX from his latest album DAMN. in a move that surprised fans of both artists.
The HUMBLE hitmaker said XXX was the result of an idea he had been working on with Bono that hadn't been finished, which was then repurposed for his album.
"We had a [different] record we were supposed to be doing together. He sent it over, I laid some ideas to it, and we didn't know where it was going," Lamar told Rolling Stone.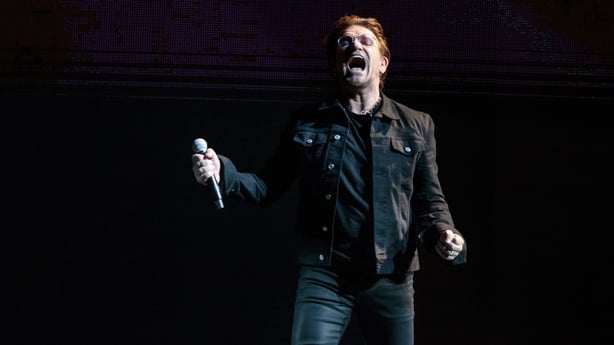 "I just happened to have an album coming out, so I just asked him, like, "Yo, would you do me this honour of letting me use this record, use this idea that I want to put together because I'm hearing a certain type of 808, a certain drum to it." And he was open to it."
"There's a lot of great records and great features that the world probably will never hear, because it just didn't feel right, no matter how big the name was on it," he added.
Lamar went on to heap praise on Bono, saying he is inspiring "in music and in life."
"But Bono has so much wisdom and so much knowledge, in music and in life. Sitting on the phone with him, I could talk to him for hours. The things he's doing around the world, of just helping people, is inspiring," he said.