Coronation Street actress Beverley Callard has claimed that the ITV soap's cast members are prevented from participating in Strictly Come Dancing because of ITV and BBC "malarkey".
The soap star, who plays Liz McDonald, wished This Morning's Ruth Langsford luck on the new season of Strictly during an appearance on Thursday morning's show.
"I'm so jealous you're doing Strictly, I will vote for you I promise", she said, before Langsford asked her if she would ever consider taking part in the BBC show.
Callard replied: "They won't let us, that's the only reality show I would do. I am very jealous."
This Morning co-presenter Eamonn Holmes then asked if it was because she was on ITV. "Oh it's all that malarkey" she replied. "But I want a free ticket please, I'll come and scream for you Ruth."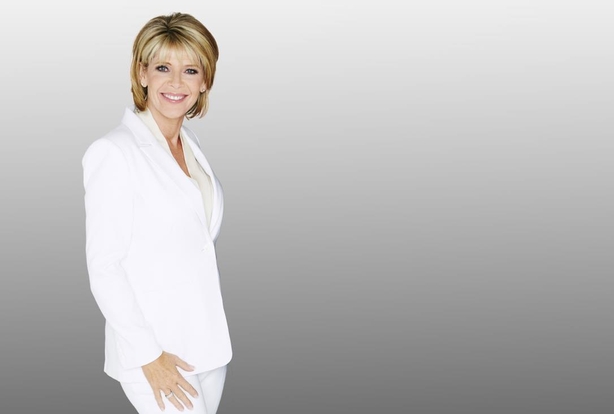 ITV declined to comment on Callard's claim.
The actress was appearing on ITV's This Morning to discuss her depression after she took a two-month break from the ITV soap in 2016 when she collapsed on set.
She told Langsford and Holmes she had pushed herself "too far rather than going to the GP immediately".
She added: "People who are ill, we are people-pleasers, and you so don't want to let anyone down, but in the end you put yourself under pressure, you let yourself down."